bluescat48
Member (Idle past 2445 days)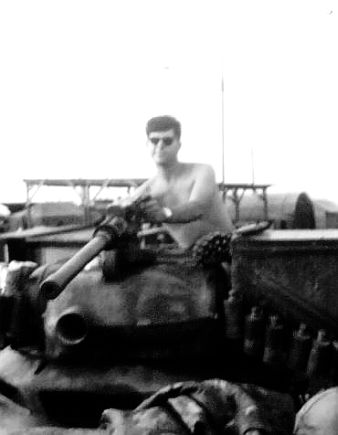 Posts: 2347
From: United States
Joined: 10-06-2007
---
Doubletime writes:
As far as insects they are so small. And there are only a feeeeeew basic species of them allthough extremly much races of them
That statement makes no sense. There are over 30 orders of insects.
Foe example the order Coleoptera (Beetles) has over 250,000 defined species, none of which can mate with another. Are these a kind? or is the insects themselves a kind? or how about the family, Scarabaeidae.
Saying that there are only a few insect species is showing a complete lack of scientific knowledge.
---
There is no better love between 2 people than mutual respect for each other WT Young, 2002

Who gave anyone the authority to call me an authority on anything. WT Young, 1969

Since Evolution is only ~90% correct it should be thrown out and replaced by Creation which has even a lower % of correctness. W T Young, 2008
---
This message is a reply to:
Message 26 by Doubletime, posted 05-09-2009 3:11 AM
Doubletime has not yet responded
---