bluescat48
Member (Idle past 2385 days)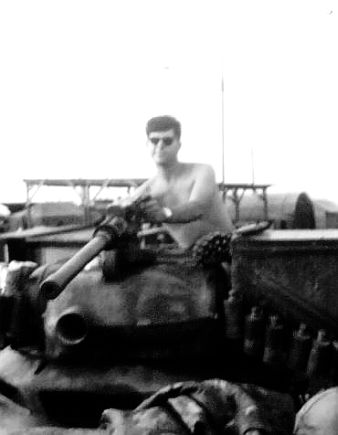 Posts: 2347
From: United States
Joined: 10-06-2007
Message 7 of 86

(492397)




12-30-2008 8:31 PM

Reply to: Message 6 by Tanndarr
12-30-2008 7:44 PM
---
Re: Did god draw the cave paintings?
---
Twitter?

Pardon me for being ignorant, but what the F@#K is Twitter & what does it have to do with language?¿
---
There is no better love between 2 people than mutual respect for each other WT Young, 2002

Who gave anyone the authority to call me an authority on anything. WT Young, 1969
---
This message is a reply to:
Message 6 by Tanndarr, posted 12-30-2008 7:44 PM
Tanndarr has responded
---
Replies to this message:
Message 8 by Tanndarr, posted 12-30-2008 11:02 PM
bluescat48 has not yet responded
---
bluescat48
Member (Idle past 2385 days)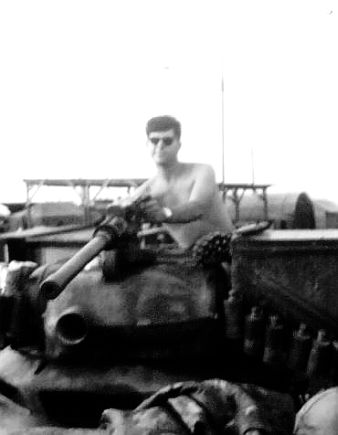 Posts: 2347
From: United States
Joined: 10-06-2007
Message 38 of 86

(492711)




01-02-2009 10:02 AM

Reply to: Message 34 by Peg
01-02-2009 5:25 AM
---
Re: Hard archeological evidence
---
the last 6,000 years is nothing more then the blink of an eye, yet it seems this is where our 'humanity' began
No, it is just when man became able to live with others of his species in larger than his own family group. This occurred in Mesopotamia at that time and at different times in other places in the world. There are still pockets that haven't reached that level today.
Edited by bluescat48, : sp
---
There is no better love between 2 people than mutual respect for each other WT Young, 2002

Who gave anyone the authority to call me an authority on anything. WT Young, 1969
---
This message is a reply to:
Message 34 by Peg, posted 01-02-2009 5:25 AM
Peg has not yet responded
---