Rahvin
Member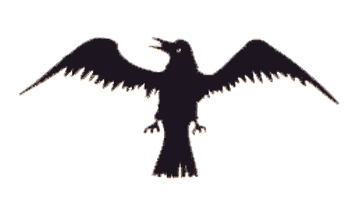 Posts: 3964
Joined: 07-01-2005
---
Re: God is Lawful Good
---
"You don't know what research I have or haven't done. In fact you know nothing about me. So stop making such baseless assertions."

That response actually tells the whole story.
Indeed - it shows that you, -Sky-, are making the baseless assumption that another debater has not engaged in research on teh topic. You are, in effect, attacking the person, not the argument.
This is an ad hominem fallacy, and it means your argument is logically invalid.
Try arguing the position, not the opponent. If you have information that shows that religious texts are not actually inconsistent, then provide that information. Show that religious texts worldwide do in fact offer different perspectives on the same Biblical story, as opposed to being mutually exclusive and contradictory.
Do you have such information?
---
This message is a reply to:
Message 78 by Sky-Writing, posted 01-04-2010 2:39 PM
Sky-Writing has responded
---
Replies to this message:
Message 82 by Sky-Writing, posted 01-04-2010 3:49 PM
Rahvin has not yet responded
---