Brad McFall
Member (Idle past 3169 days)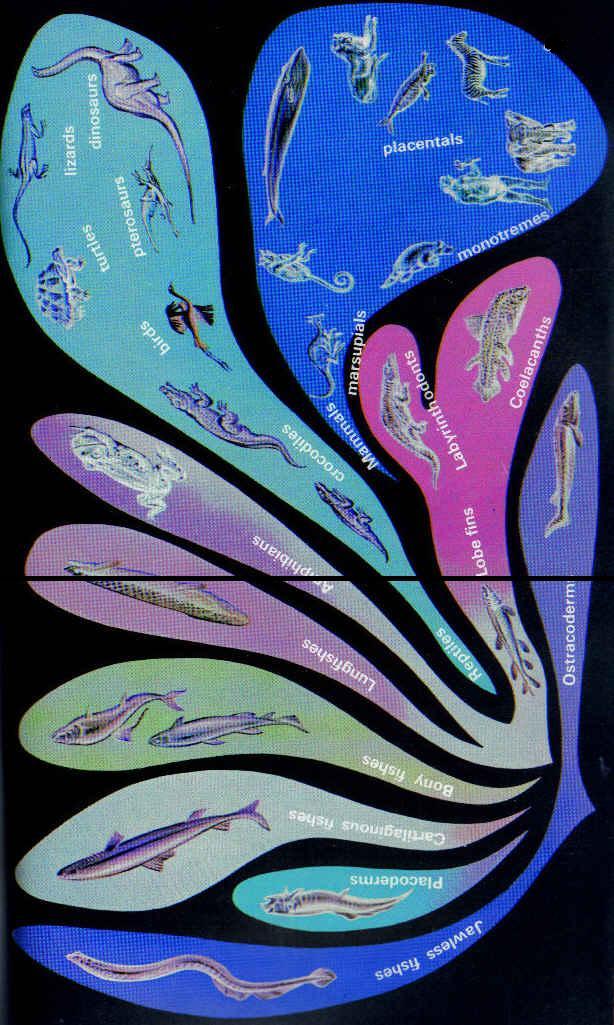 Posts: 3428
From: Ithaca,NY, USA
Joined: 12-20-2001
Message 30 of 140

(530016)




10-11-2009 8:26 PM

Reply to: Message 1 by Straggler
10-09-2009 8:30 PM
---
Re: Yesterday All My Troubles Seemed So far Away
---
Here is mine
http://www.evcforum.net/cgi-bin/dm.cgi?action=msg&m=1056

I have been "doing"
http://www.aexion.org
http://www.axiompanbiog.com
rather than "just thinking" it. Sorry that is why I have not been around. I also have figured most of this stuff out (what I needed to know for my own understandings).

I have finally written on a relationship between the statistical view and simple phase transitional http://axiompanbiog.com/newsletter.aspx
substances.

I did not know what I would find back then in 2001 but my first ever internet post was on "free paths" and using virials.

There is still "no map/app for that"!
---
This message is a reply to:
Message 1 by Straggler, posted 10-09-2009 8:30 PM
Straggler has not yet responded
---
Replies to this message:
Message 31 by Minnemooseus, posted 10-11-2009 11:38 PM
Brad McFall has not yet responded
---