xongsmith
Member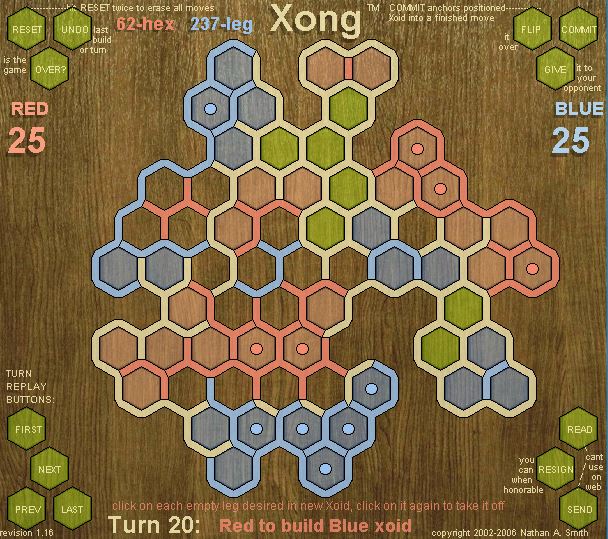 Posts: 1877
From: massachusetts US
Joined: 01-01-2009
Message 39 of 140

(530201)




10-12-2009 5:10 PM

Reply to: Message 1 by Straggler
10-09-2009 8:30 PM
---
Re: Yesterday All My Troubles Seemed So far Away
---
Anyone who claims to be at 1 or 7 has to be deluded because either position requires a certainty about the source of their absolute certanty that it is impossible to have.

The key difference is that those of faith are necessarily 1s whilst those that call themselves atheists would more likely describe themselves as 6.999999999Rs as they would generally accept that absolute certainty about anything requires the sort of faith that they oppose!!
WOW no difference! here is the idiot (me), wandering into a battlefield of long arms that keeps arising itself time after time.
i'll sit this one out....
lowercase and all.
---
- xongsmith
---
This message is a reply to:
Message 1 by Straggler, posted 10-09-2009 8:30 PM
Straggler has responded
---
Replies to this message:
Message 46 by Straggler, posted 10-13-2009 8:02 PM
xongsmith has not yet responded
---