straightree
Member (Idle past 2893 days)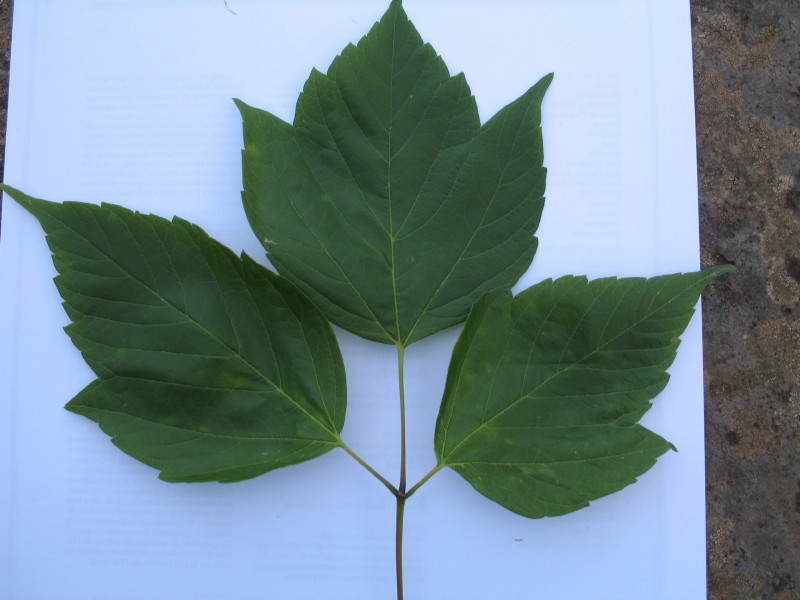 Posts: 57
From: Near Olot, Spain
Joined: 09-26-2008
---
I would like to comment a bit further on the subject of the development pattern of an egg that has had the genes replaced by those of a different species. From your comments, I gather that the morphology of this egg development is not monitored by genes. Have I understood it correctly?

I have been intrigued by the organization of unicellular beings, like some algae, into colonies, that develop specialization, and therefore seem to be a precursor of pluricellular beings. Now, I compare both phenomena, and ask. Could this association and specialization have also nothing to do with genes? What is your opinion?

I will appreciate your comments
---
This message is a reply to:
Message 5 by Wounded King, posted 10-19-2009 9:15 AM
Wounded King has responded
---
---
straightree
Member (Idle past 2893 days)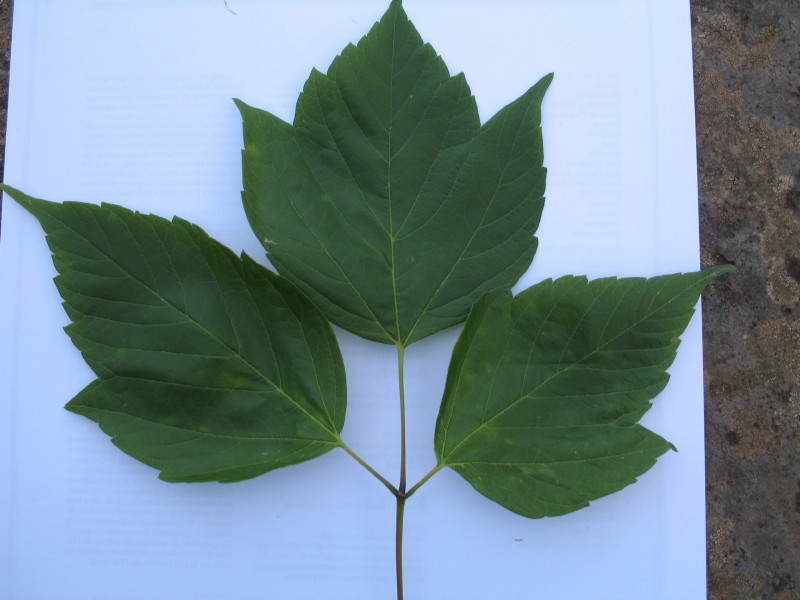 Posts: 57
From: Near Olot, Spain
Joined: 09-26-2008
---
Whose genes do this is the key fact here however.
Maybe I miss some important point, but, if original genes are removed and replaced by those of another species, and development follows the pattern of original species, how can genes have directed this?
---
This message is a reply to:
Message 7 by Wounded King, posted 11-13-2009 5:39 PM
Wounded King has responded
---
---
straightree
Member (Idle past 2893 days)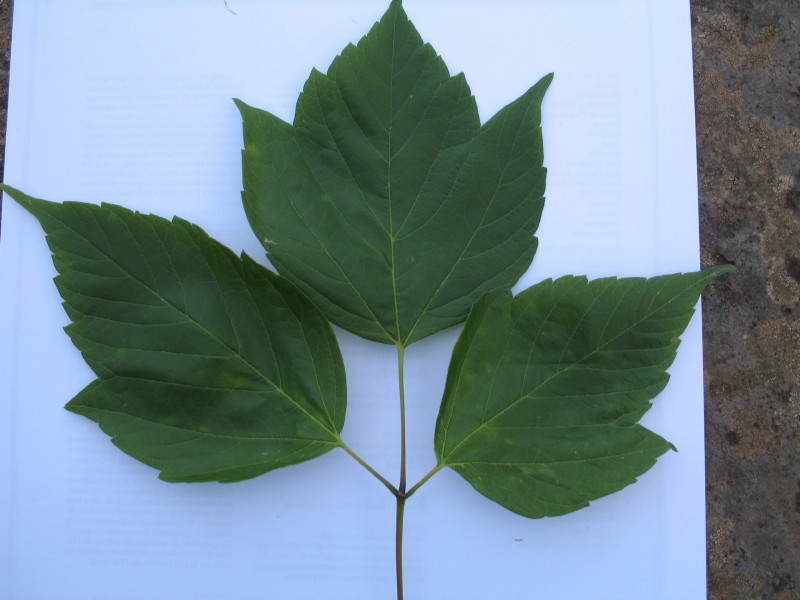 Posts: 57
From: Near Olot, Spain
Joined: 09-26-2008
---
Thank you for your explanation. It is good to have an expert at hand!
---
This message is a reply to:
Message 10 by Wounded King, posted 11-16-2009 4:46 PM
Wounded King has not yet responded
---