NosyNed
Member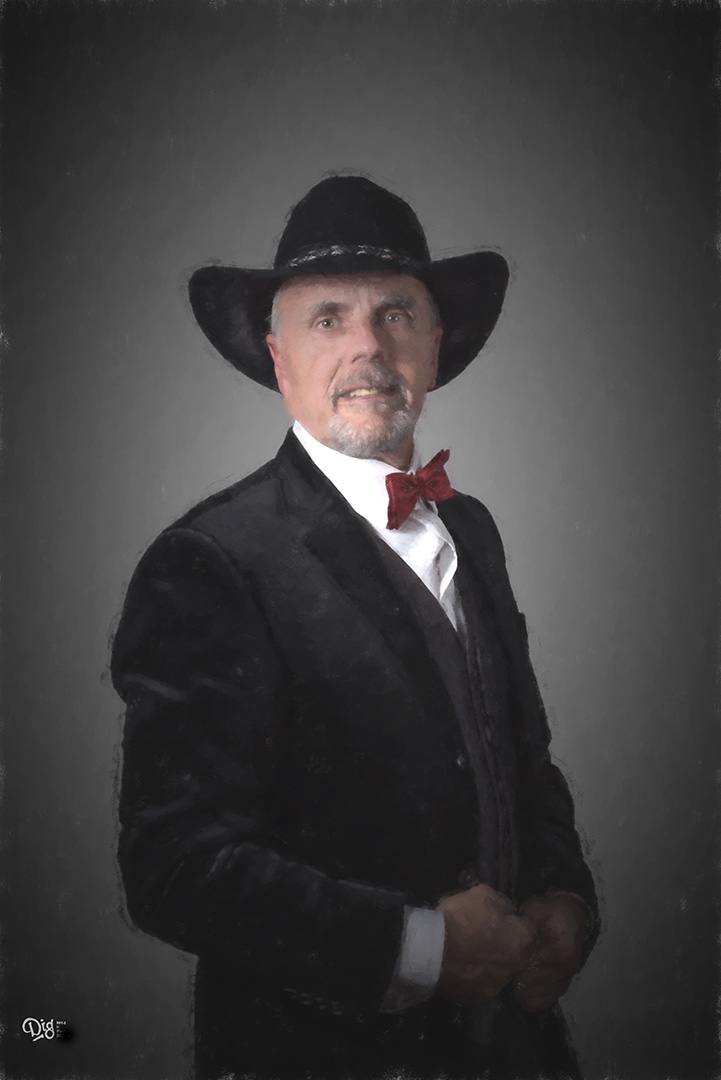 Posts: 8842
From: Canada
Joined: 04-04-2003
Member Rating: 4.7
Message 20 of 70

(536691)




11-24-2009 2:15 PM

Reply to: Message 16 by Elhardt
11-23-2009 7:42 PM
---
Shape Data
---
. Where exactly is the "3D geometry data" that defines for example, the shape of your skull, located? If cells need to differentiate themselves into structures like that, where is that specified? Sounds like membrane patterns and microtubule arrays according to Wells. But if those only come about under DNA control, then it's back to the DNA. But DNA doesn't hold "shape data" does it?
You are correct, DNA doesn contain any "shape data". Nor does the recipe for cookies contain any "shape data" but they acquire a pretty specific shape anyway. DNA simply (ha! simple not so much

) describes the chemicals which will be mixed. The results of the chemical reactions produces shapes but the shape isn't specified like it is in a blueprint -- the shape is what emerges when you do the chemistry.
---
This message is a reply to:
Message 16 by Elhardt, posted 11-23-2009 7:42 PM
Elhardt has not yet responded
---