anglagard
Member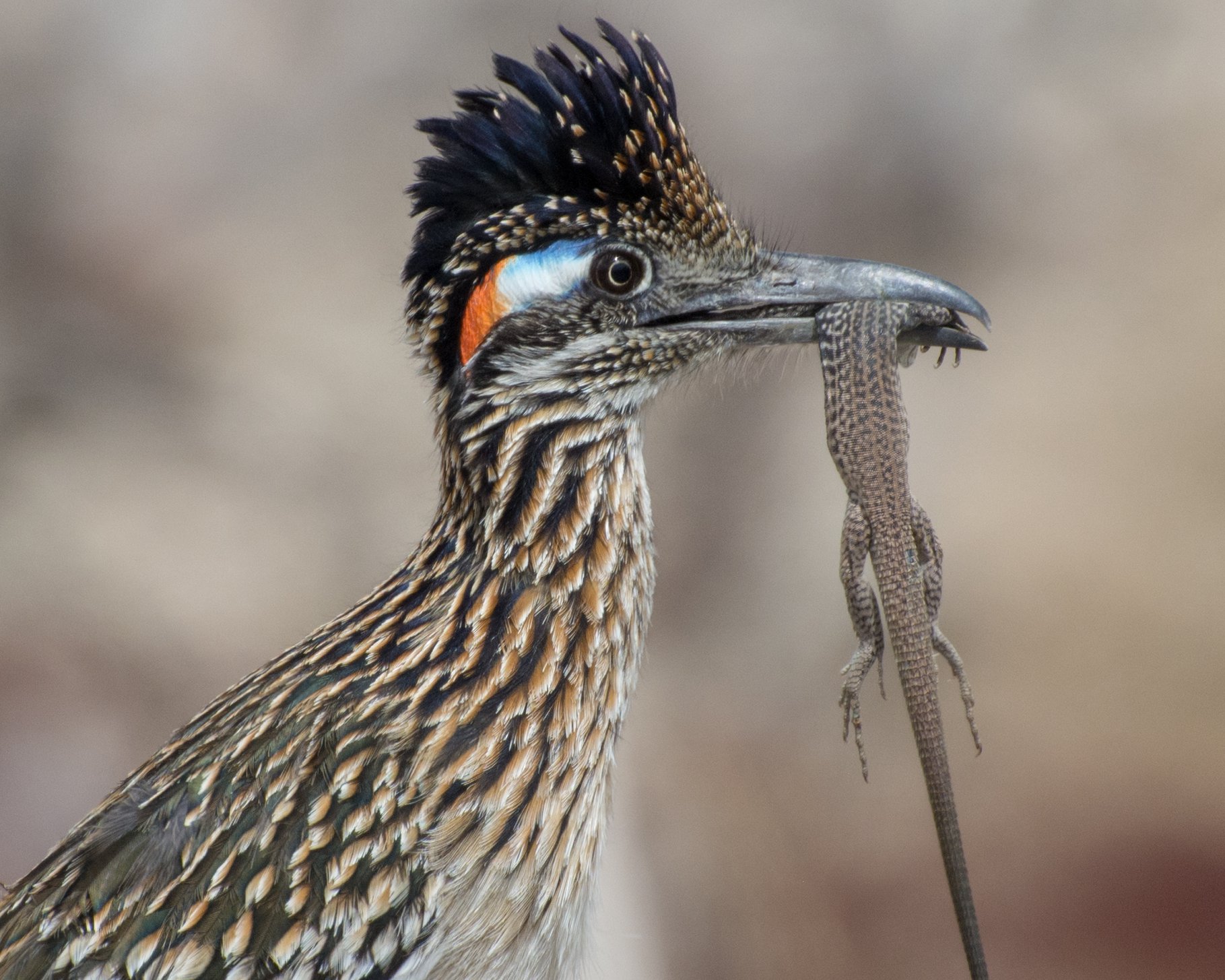 Posts: 2200
From: Socorro, New Mexico USA
Joined: 03-18-2006

(1)
Message 688 of 759

(761042)




06-27-2015 12:18 PM

Reply to: Message 687 by Pressie
06-27-2015 11:24 AM
---
Re: Love reign o'er Everyone!!!
---
Pressie writes:
Most of the American co-workers involved in the project we're working on are devout Christians and none of them has any problems with gay marriages.
I know more gay Christians than Christians against same sex marriage, and I live in Texas. Guess my social circle would be considered unusual by some people.
---
Read not to contradict and confute, not to believe and take for granted, not to find talk and discourse, but to weigh and consider. - Francis Bacon
---
This message is a reply to:
Message 687 by Pressie, posted 06-27-2015 11:24 AM
Pressie has responded
---
Replies to this message:
Message 689 by saab93f, posted 06-27-2015 12:58 PM
anglagard has not yet responded
Message 693 by Pressie, posted 06-28-2015 8:36 AM
anglagard has not yet responded
---