onifre
Member (Idle past 1205 days)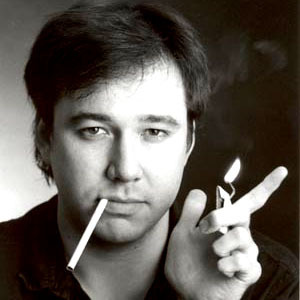 Posts: 4854
From: Dark Side of the Moon
Joined: 02-20-2008

(1)
Message 187 of 752

(577222)




08-27-2010 5:25 PM

Reply to: Message 183 by Tram law
08-26-2010 3:19 PM
---
What evolutionary purpose does laughter serve? Have the actual physical functions that trigger laughter been discovered?
I've always thought - and this is just a guess - that, like sex feeling really good makes you want to do more of it and in turn continue the human race, so too does laughter make conversations enjoyable and helps promote dialogue between people. If sitting around a campfire and talking only included boring, or angry, or pointless conversations, then there would be no fun, or good feeling, in sitting around conversing.
But conversing is how we also spread information. Critical information. So we need to talk. Maybe laughter from dialogue helped us want to talk.
- Oni
---
This message is a reply to:
Message 183 by Tram law, posted 08-26-2010 3:19 PM
Tram law has not yet responded
---
Replies to this message:
Message 189 by ringo, posted 08-27-2010 6:50 PM
onifre has not yet responded
---
onifre
Member (Idle past 1205 days)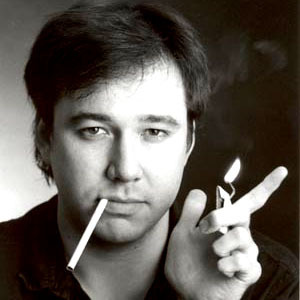 Posts: 4854
From: Dark Side of the Moon
Joined: 02-20-2008
Message 230 of 752

(578078)




08-31-2010 5:24 PM

Reply to: Message 227 by Tram law
08-31-2010 3:35 PM
---
Are they actually a mutation from claws?
For humans, yes. But the protein that makes up finger nails is also found in birds and amphibians, along with reptiles and mammals, like Huntard pointed out.
See here:
quote:

---

Keratin filaments are abundant in keratinocytes in the cornified layer of the epidermis; these are cells which have undergone keratinization.




the á-keratins in the hair (including wool), horns, nails, claws and hooves of mammals

the harder â-keratins found in nails and in the scales and claws of reptiles, their shells (chelonians, such as tortoise, turtle, terrapin), and in the feathers, beaks, claws of birds and quills of porcupines. (These keratins are formed primarily in beta sheets. However, beta sheets are also found in á-keratins.)



Arthropods such as crustaceans often have parts of their armor or exoskeleton made of keratin, sometimes in combination with chitin.

The baleen plates of filter-feeding whales are made of keratin.

It can be integrated in the chitinophosphatic matter that composes the shell and setae in many brachiopods.

Keratin is also found in the gastrointestinal tracts of many bioforms, including roundworms (which also have outer layers of keratin).

Although it is now difficult to be certain, the scales, claws, some protective armour and the beaks of dinosaurs would, almost certainly, have been composed of keratin


---
- Oni
---
This message is a reply to:
Message 227 by Tram law, posted 08-31-2010 3:35 PM
Tram law has not yet responded
---
onifre
Member (Idle past 1205 days)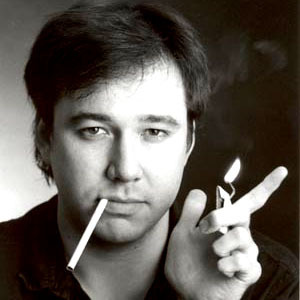 Posts: 4854
From: Dark Side of the Moon
Joined: 02-20-2008
Message 338 of 752

(580341)




09-08-2010 6:29 PM

Reply to: Message 335 by Tram law
09-08-2010 2:22 PM
---
Here's an easy to follow link: Washington.Edu

Or this one too: positscience
- Oni
---
This message is a reply to:
Message 335 by Tram law, posted 09-08-2010 2:22 PM
Tram law has not yet responded
---