bluescat48
Member (Idle past 2443 days)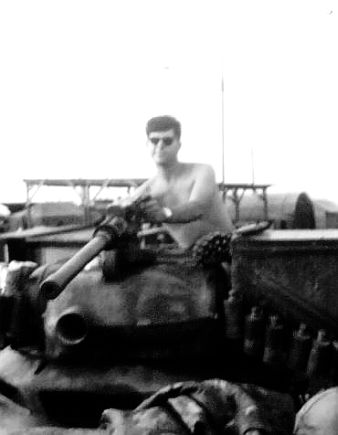 Posts: 2347
From: United States
Joined: 10-06-2007
---
Re: Redactor
---
ind you it must be said that given the OP is an irrational argement it will not be possible for this in suppport of it to provide rational arguemnetation will it?
Might I ask, why is the OP irrational? The topic is rational, the post is rational and he asks for rational comments. Simply whether Gen1 and Gen2 are contradictory with evidence to back up the position. nHow is this irrational.
YourStatement:
Its time to get real in this thread, someone needs to prove that the OP says what it say IE that G1 and G2 contradict themselves when they IN ACTUAL FACT DO NOT!!
makes a point, but where is your evidence? If they do not, you should be able to show they do not, otherwise your statement is irrational.
---
There is no better love between 2 people than mutual respect for each other WT Young, 2002

Who gave anyone the authority to call me an authority on anything. WT Young, 1969

Since Evolution is only ~90% correct it should be thrown out and replaced by Creation which has even a lower % of correctness. W T Young, 2008
---
---