ramoss
Member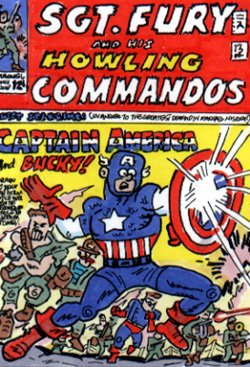 Posts: 3110
Joined: 08-11-2004
Message 26 of 149

(232823)




08-12-2005 10:04 PM

Reply to: Message 20 by randman
08-09-2005 6:31 PM
---
Re: some are hoaxes
---
RIIIIGHT.

If it can be shown that many (not just some) crop circles have been created by human hands, why should we accept that there might be some from little green men from outer space?

A very mundane explaination has been found. You need really really good evidence to show that something other than man has created any.

So far, the evidence for that is zero.
---
This message is a reply to:
Message 20 by randman, posted 08-09-2005 6:31 PM
randman has not yet responded
---