Larni
Member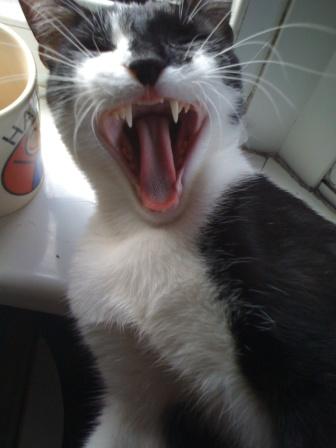 Posts: 3976
From: Liverpool
Joined: 09-16-2005
---
when christians present it, they dismiss or reject it without consideration but whenthey see the evidence for themselves, and as a result of their own work, they still reject it and make up stories to hide from the fact.
Could you explain how this is in any way supposed to be evidence that evos ignore?
You seem to be ignoring the time frame involved that directly contradicts the time frame of the bible.
Seems to me you are guilty of confirmation bias.
Edited by Larni, : interactive menu, director commentary, making of documentory
---
---
---
Larni
Member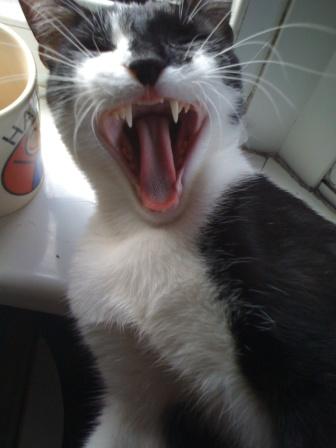 Posts: 3976
From: Liverpool
Joined: 09-16-2005
Message 40 of 85

(576461)




08-24-2010 7:41 AM
---
Anyone else get the impression Archy is channelling Ray Martinez?

Next thing we know evolution will be his god's punishment on us for believing in evolution.
---