Panda
Member (Idle past 1904 days)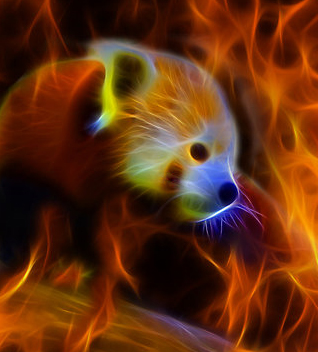 Posts: 2688
From: UK
Joined: 10-04-2010
Message 52 of 991

(628673)




08-12-2011 6:29 AM

Reply to: Message 51 by Maryanne
08-12-2011 5:58 AM
---
Maryanne writes:

I do not believe that the flood was a global one.


Ok - seems reasonable.

Maryanne writes:

The point of the flood was to destroy wicked humans, not to wipe out the earth's flora and fauna and ecologial systems.


Ok - a local flood to wipe out wicked humans.

Humans had populated the entire planet.
Could you explain how a local flood wiped out a global species?

Maryanne writes:

Which animals would populate the earth? Well, all the ones that God had Noah put in the ark.


Since it is only a local flood: why put animals on the ark?

Maryanne writes:

I'm sure it was no major feat for our Creator to ensure that happened.


If god is happy to use his powers to ensure that the animals reproduced abnormally quickly, then why put them on the ark?
Why not just 'teleport' them into the future (after the waters have receded) ?

Edited by Panda, : No reason given.
---
This message is a reply to:
Message 51 by Maryanne, posted 08-12-2011 5:58 AM
Maryanne has not yet responded
---