Tram law
Member (Idle past 2938 days)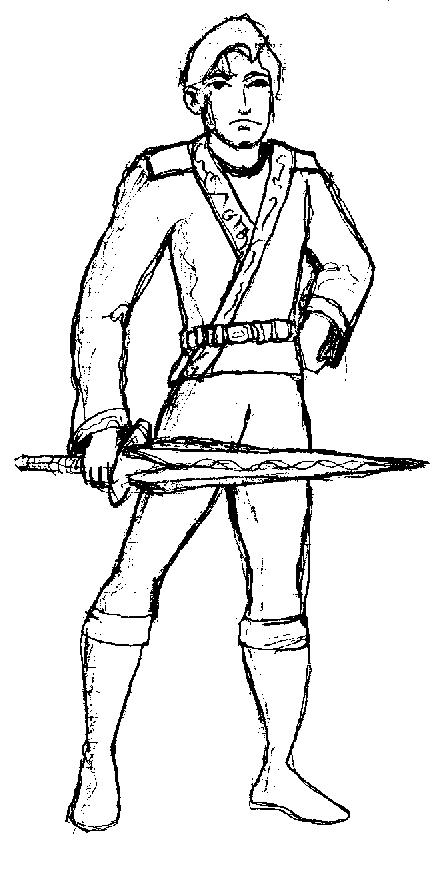 Posts: 283
From: Weed, California, USA
Joined: 08-15-2010
Message 500 of 657

(612518)




04-16-2011 3:49 PM
---
What about the claims of this website:

http://www.bibleandscience.com/archaeology/exodus.htm

Example:
quote:

---


Merneptah Stele

One of the most important discoveries that relate to the time of the Exodus is the Merneptah stele which dates to about 1210 BC. Merneptah, the king of Egypt, boasts that he has destroyed his enemies in Canaan. He states: Plundered is the Canaan with every evil; Carried off is Ashkelon; seized upon is Gezer; Yanoam is made as that which does not exist; Israel is laid waste, his seed is not; (ANET 1969, 378).The word "Israel" here is written in Egyptian with the determinative for people rather than land (ANET 1969, 378 note 18). This implies that Israel did not have a king or kingdom at this time. This would be the time of the judges. The text also implies that Israel was as strong as the other cities mentioned, and not just a small tribe. The south to north order of the three city-states may provide a general location for Israel. There is an interesting place named in Joshua 15:9 and 18:15, "well of waters of Nephtoah," that may be the Hebrew name of Merneptah. The well which is probably anachronistically named after Merneptah would be near Jerusalem. The Egyptian Papyrus Anastasi III contains "The Journal of a Frontier Official" which mentions this well. It says:Year 3, 1st Month of the 3rd Season, Day 17. The Chief of Bowmen of the Wells of Mer-ne-Ptah Hotep-hir-Maat--life, prosperity, health!--which is (on) the mountain range, arrived for a (judicial) investigation in the fortress which is in Sile (ANET 1969, 258).Yurco has recently re-analyzed the Karnak battle reliefs, and has concluded that they should be ascribed to Merneptah and not Ramses II (1990, 21-38). There are four scenes which Yurco correlates with the Merneptah stele. One scene is the battle against the city of Ashkelon which is specifically named. Yurco argues that the other two city scenes are Gezer and Yanoam. He concludes that the open country scene must be Israel. Rainey rejects this view because it shows them with chariots and infantry (1990, 56-60). Lawrence Stager suggests that the small horses pulling the chariot belong to pharaoh's army as in the Ashkelon scene (1985, 58). Rainey thinks the Shasu are Israelites, but others identify the Shasu as Edomites (Stager 1985, 60). Both scholars Yurco and Rainey agree that these battle scenes are from Merneptah's reign (Yurco 1991, 61; Rainey 1992, 73-4; Hess 1993, 134). Before the discovery of the Merneptah stele scholars placed the date of the exodus and entry into Canaan much later. They are now forced to admit that Israel was already in Canaan at the time of Merneptah. Israel was big and strong enough to challenge Egypt in battle. This stele puts a terminus ante quem date of 1210 BC for the exodus (McCarter 1992, 132).

---
Does some of these claims count as evidence?
---
Replies to this message:
Message 501 by Theodoric, posted 04-16-2011 4:38 PM
Tram law has not yet responded
---
Tram law
Member (Idle past 2938 days)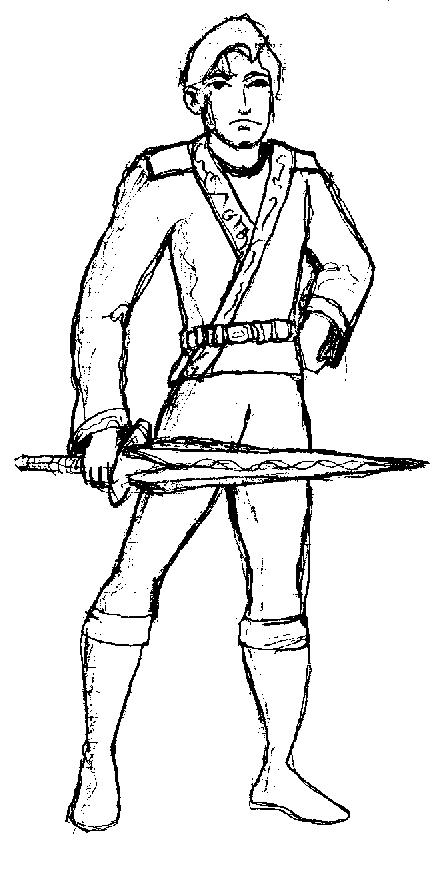 Posts: 283
From: Weed, California, USA
Joined: 08-15-2010
Message 503 of 657

(612539)




04-16-2011 7:57 PM
---
quote:

---


Why?


---
I don't know, I'm not a scholar who can at least attempt to answer that. I prefer to defer to the scholars and experts on the matter.
---
Replies to this message:
Message 505 by Theodoric, posted 04-16-2011 11:44 PM
Tram law has not yet responded
---