Dr Adequate
Member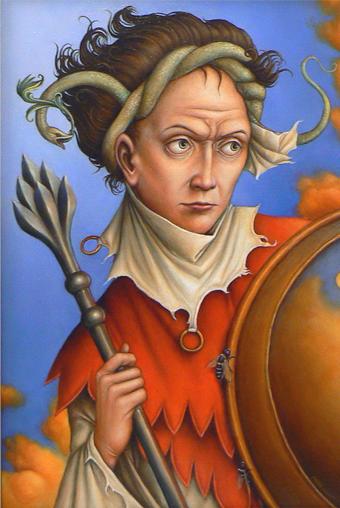 Posts: 16097
Joined: 07-20-2006

(1)
---
So, let's add heraldry to the list of things you don't know about.

Also is was a must for Charles to marry Diana because she was princess of Wales who sports the Red Dragon.

Well, this is the stupidest thing I've read this week.

She became Princess of Wales because she married Charles, who was Prince of Wales.

Why do you write about things that you don't know anything about?

Edited by Dr Adequate, : No reason given.
---
---
Replies to this message:
Message 183 by Panda, posted 05-18-2012 3:23 PM
Dr Adequate has not yet responded
---
Dr Adequate
Member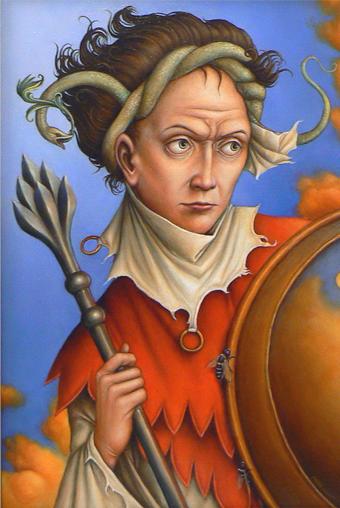 Posts: 16097
Joined: 07-20-2006
Message 209 of 255

(671380)




08-24-2012 5:29 PM

Reply to: Message 208 by jar
08-24-2012 5:25 PM
---
Re: Topic
---
Fine, but it still has nothing to do with the topic.
Sheesh. Yes it does. There is, after all, a reason why we know that Jesus does not fulfill the messianic prophecies.
Edited by Dr Adequate, : No reason given.
---
This message is a reply to:
Message 208 by jar, posted 08-24-2012 5:25 PM
jar has responded
---
Replies to this message:
Message 210 by kofh2u, posted 08-24-2012 5:56 PM
Dr Adequate has not yet responded
Message 211 by jar, posted 08-24-2012 6:12 PM
Dr Adequate has not yet responded
---