Blue Jay
Member (Idle past 930 days)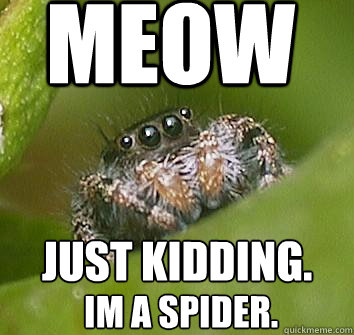 Posts: 2843
From: You couldn't pronounce it with your mouthparts
Joined: 02-04-2008

(1)
---
Hi, Dr A.

Dr Adequate writes:

Which would also be the case if they spent the money on building a hospital.

Please don't encourage them to build any more hospitals in this area. I'm one of the roughly 33% of the population of Lexington that isn't associated with the medical field in some way. Honestly, I would rather have Noah's Ark than 900 more medical professionals in this area.
---
-Bluejay (a.k.a. Mantis, Thylacosmilus)

Darwin loves you.
---
This message is a reply to:
Message 44 by Dr Adequate, posted 12-04-2010 3:50 PM
Dr Adequate has not yet responded
---