Granny Magda
Member (Idle past 121 days)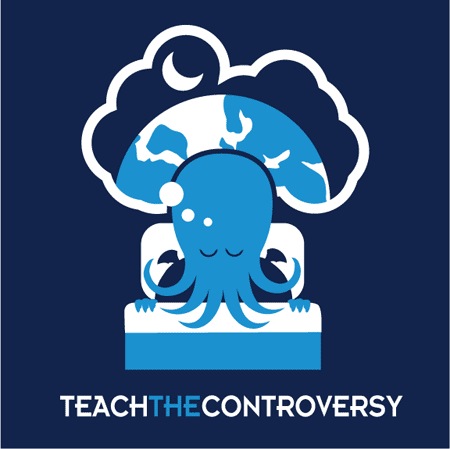 Posts: 2380
From: UK
Joined: 11-12-2007
Message 346 of 1043

(646533)




01-05-2012 2:29 AM

Reply to: Message 345 by cavediver
01-05-2012 2:16 AM
---
Re: Classy - Moose has lost it
---
Yeah, Moose is way out of order here. Hooah quite frequently is a bit of an asshole, but this time he has literally done nothing wrong. He has not broken a single one of the forum rules. Moose is just being a jerk. Moose should be suspended for using his admin privileges to bully a member he personally doesn't like, not Hooah.

Mutate and Survive
---
This message is a reply to:
Message 345 by cavediver, posted 01-05-2012 2:16 AM
cavediver has not yet responded
---
Replies to this message:
Message 347 by Dr Adequate, posted 01-05-2012 2:48 AM
Granny Magda has acknowledged this reply
---
Granny Magda
Member (Idle past 121 days)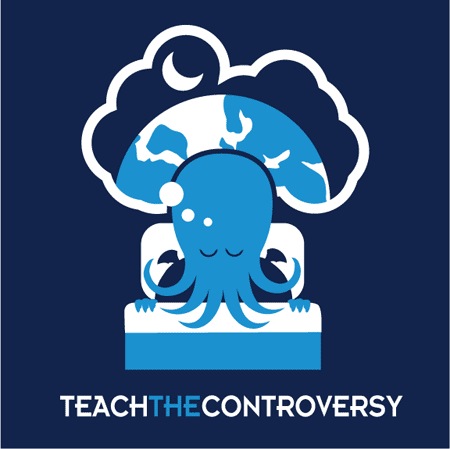 Posts: 2380
From: UK
Joined: 11-12-2007
---
Just Ask Granny
---
Hi folks and welcome to this week's edition of Just Ask Granny. Our first correspondent this week is Bolder-dash form China. Hi Bolders, nice name! You must have chosen it during a rare moment of clarity. Let's take a look at your question;

I thought if people took offense to abusive posters, it is because they are just too thin skinned, just ask Granny.

Why sure Balders, I'd be glad to throw in! I think you're quite right, creationists do seem to be a touchy bunch. The phrase "thin skinned" would certainly be a fair description of a good many of them. After all, for over a year you yourself have been whining like a child who's lost his candy. It scarcely makes the creationist contingent look resilient!

Really though, I don't think that this is the biggest reason for creationist flounce-outs. I think that after a while, the strain of constantly being wrong about everything gets to the poor dears. After all, no-one likes being wrong, not even creationists, who've had so much practise at it. It must be wearing to argue a point so blisteringly stupid in a subject where you're so woefully out of your depth. I don't envy you your task.

Of course, you could always have a go at not being wrong, but you probably wouldn't like it. It's not for everyone.

Well, I hope that answered your query and do be sure to tune in next week, when we'll be asking; just what is the best way to suck eggs? Until then,

Mutate and Survive

Edited by Granny Magda, : No reason given.

Edited by Granny Magda, : No reason given.
---
This message is a reply to:
Message 450 by Bolder-dash, posted 05-21-2012 9:48 AM
Bolder-dash has not yet responded
---