Taq
Member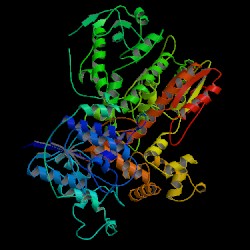 Posts: 7971
Joined: 03-06-2009
Member Rating: 4.5
---
Design is where a human being understands that such a complex thing could only of come from complex processes.
Design is likely or very reasonably to be seen where complexity of process can't be mere happanchance.
Too bad that not a single cdesign proponentist has been able to support either of these claims.
Then from there take on attempts to deny complex processes and replace them with simple step evolutionism.
Since when is evolution a simple process?
Design equals complexity equals complex processes.
ID is a claim. It is not complexity. It is not complex processes. You are confusing the claim with what it is trying to explain.
---
This message is a reply to:
Message 200 by Robert Byers, posted 11-29-2011 7:48 PM
Robert Byers has not yet responded
---