ICANT
Member (Idle past 22 days)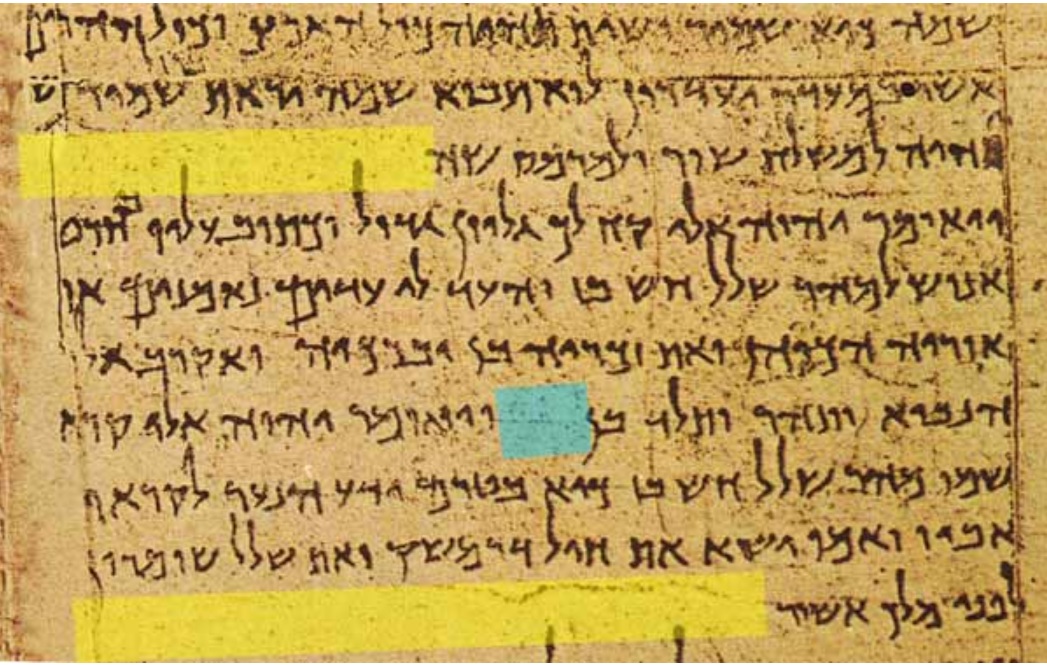 Posts: 6187
From: SSC
Joined: 03-12-2007
---
Re: Bump for Europa
---
Hi WK,

Wounded King writes:

I'm just bumping this thread since Europa seems to be effectively trying to open another one on pretty much the same subject.

I hadn't seen this thread until today and being me I have a hypothetical question.

Many assume that in Genesis 1:27 God created one woman and one man.

The actual text says, "God created mankind in his own image, in the image of God created he (him there is no Hebrew word translated him); male and female created he them".

It says them so there could have been hundreds even thousands.

So if there was many people in existence at this time and then their descendants were all destroyed but 4 men and 4 women 2k years later. Could this produce the most recent descendant of living mankind as well as the diversity we see today? Just asking.

God Bless,
---
"John 5:39 (KJS) Search the scriptures; for in them ye think ye have eternal life: and they are they which testify of me."
---
---
---