Blue Jay
Member (Idle past 894 days)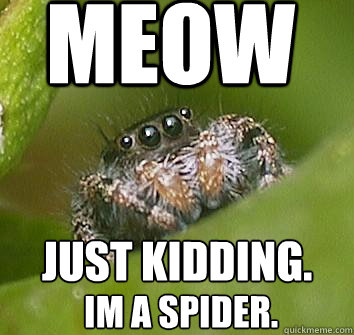 Posts: 2843
From: You couldn't pronounce it with your mouthparts
Joined: 02-04-2008
---
Hi, WK.

Wounded King writes:

and it is perfectly possible that many people will have absolutely no genetic contribution from that MRCA even though they are descended from them.

Can you explain this for me (if you don't mind the brief tangent)? I'm having a tough time seeing how this is possible.
---
-Bluejay (a.k.a. Mantis, Thylacosmilus)

Darwin loves you.
---
---
Replies to this message:
Message 65 by Wounded King, posted 03-01-2011 10:56 AM
Blue Jay has acknowledged this reply
---