Larni
Member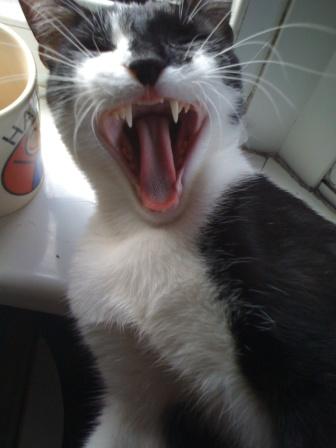 Posts: 3990
From: Liverpool
Joined: 09-16-2005
Member Rating: 7.2
---
More gibberish.

Did you not learn how to write correctly at school?
---
This message is a reply to:
Message 129 by IamJoseph, posted 07-30-2011 9:12 PM
IamJoseph has responded
---
---
Larni
Member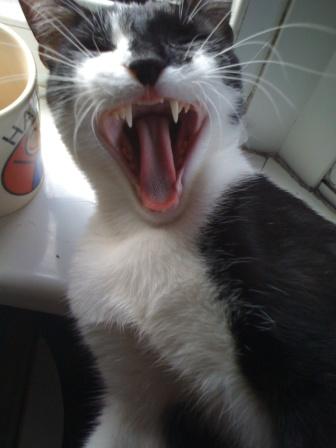 Posts: 3990
From: Liverpool
Joined: 09-16-2005
Member Rating: 7.2
---
No, I think you will find that what you have written is in fact gibberish.

Happy to clear that one up for you.

Any chance of supporting your bollocks about genesis I created for you? Or are you full of shit?
---
This message is a reply to:
Message 132 by IamJoseph, posted 08-02-2011 5:48 AM
IamJoseph has not yet responded
---