Adminnemooseus
Director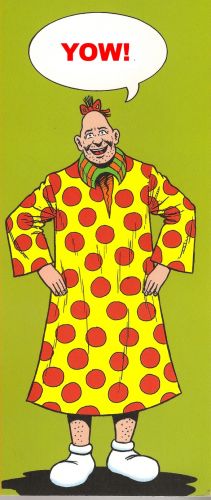 Posts: 3881
Joined: 09-26-2002
Message 33 of 62

(623844)




07-13-2011 11:12 PM
---
Messages with real, relevant content...
---
...least certain participants transition into observers for a while.

Adminnemooseus
---
Please be familiar with the various topics and other links in the "Essential Links", found in the top of the page menu. Amongst other things, this is where to find where to report various forum problems.
---