GDR
Member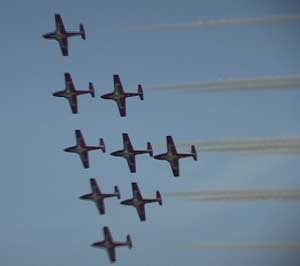 Posts: 4960
From: Sidney, BC, Canada
Joined: 05-22-2005
Member Rating: 1.6

(1)
Message 229 of 311

(677998)




11-03-2012 8:48 PM
---
I enjoy the guitar and so I find that the guitar played really well moves me. Here is a video of Tommy Emmanuel, who may be about as good as there is. (Who would have thought anything this good could come out of Oz.

)

Sorry I only know how to post the link. It starts off slow then picks up as it goes.

Edited by GDR, : typos
---
He has told you, O man, what is good ; And what does the LORD require of you But to do justice, to love kindness, And to walk humbly with your God.
Micah 6:8
---