Rahvin
Member (Idle past 1328 days)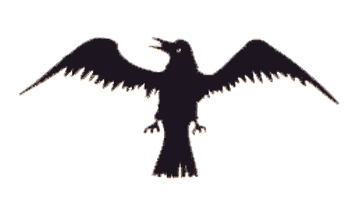 Posts: 3964
Joined: 07-01-2005
Message 35 of 57

(633117)




09-12-2011 3:10 PM
---
I'd like to see Buz restored to full access.

My typical view is that the solution to bad/inappropriate/wrong speech is more speech, not censorship.

I know it can be tiring to have thread topics rehashed, and to have topics derailed. But Creationism largely spawns from a difference in what is or is not considered evidence. How many Creationists have successfully posted evidence in support of claims in a science forum?

I'd rather have more debate opponents than fewer. If their definition of evidence is silly, then so be it - part of the point of the EvC debate is revealing ridiculous breaks in logic. One can hardly complain when an individual simply continues to help show a common flaw in reasoning.
---
Replies to this message:
Message 41 by Buzsaw, posted 09-12-2011 10:49 PM
Rahvin has not yet responded
---