edge
Member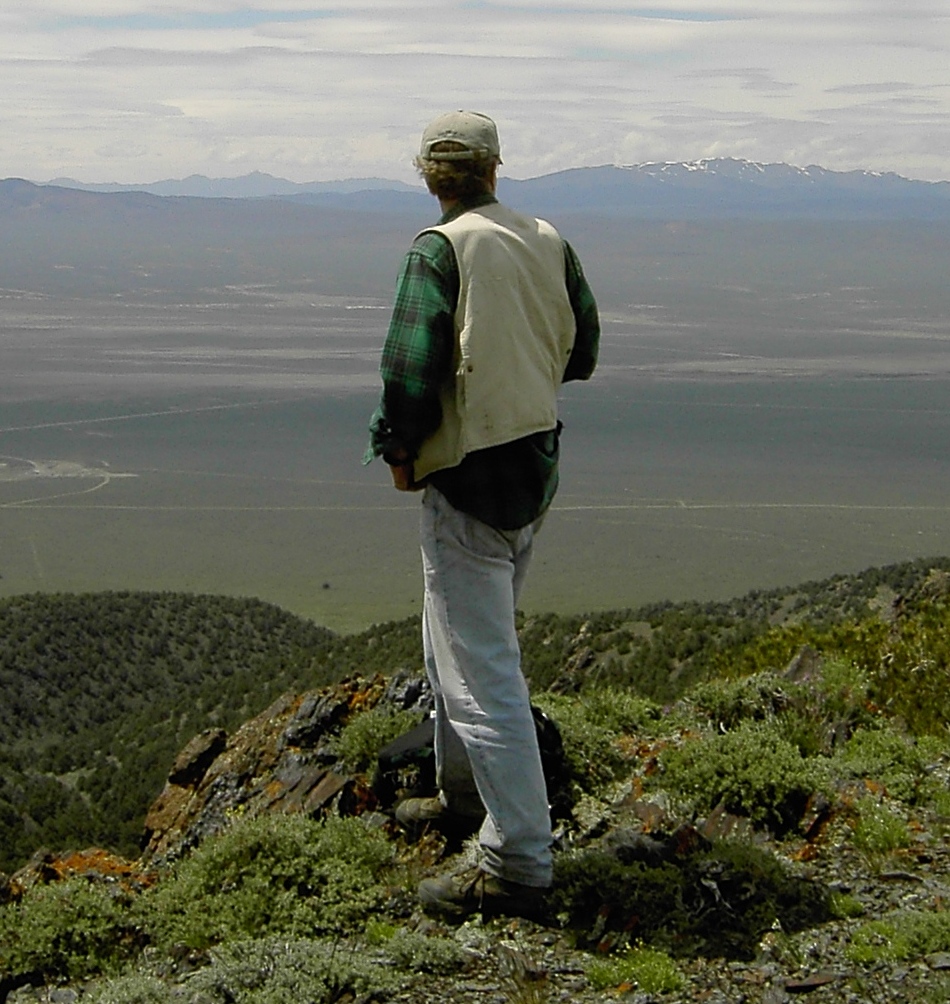 Posts: 4651
From: Colorado, USA
Joined: 01-09-2002
Member Rating: 4.6
Message 33 of 293

(635115)




09-26-2011 9:08 PM

Reply to: Message 32 by roxrkool
09-26-2011 8:35 AM
---
Re: Minerals and rocks: definitions
---
Ah yes, I see the inclusion of organic material. Hmmmm... not sure I agree, but not really worth arguing it. As for the clays, I was simply elaborating a bit for the readers. Not everyone knows clays can also be minerals.


Hey, Rox, long time no talk...

Well, I may be old-school, but while amber may be a mineraloid it cannot be a mineral. It does not have a regular, repeating crystal structure.
---
This message is a reply to:
Message 32 by roxrkool, posted 09-26-2011 8:35 AM
roxrkool has not yet responded
---
Replies to this message:
Message 34 by Pressie, posted 09-27-2011 7:05 AM
edge has not yet responded
---