fearandloathing
Member (Idle past 2370 days)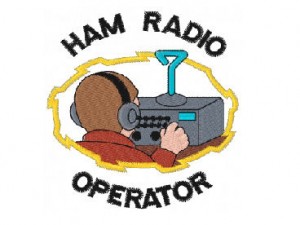 Posts: 990
From: Burlington, NC, USA
Joined: 02-24-2011

(1)
---
Looking forward to it.
---
"No sympathy for the devil; keep that in mind. Buy the ticket, take the ride...and if it occasionally gets a little heavier than what you had in mind, well...maybe chalk it off to forced conscious expansion: Tune in, freak out, get beaten."
— Hunter S. Thompson
Ad astra per aspera
Nihil curo de ista tua stulta superstitione.
---
This message is a reply to:
Message 1 by Dr Adequate, posted 09-14-2011 5:39 AM
Dr Adequate has not yet responded
---