cavediver
Member (Idle past 1897 days)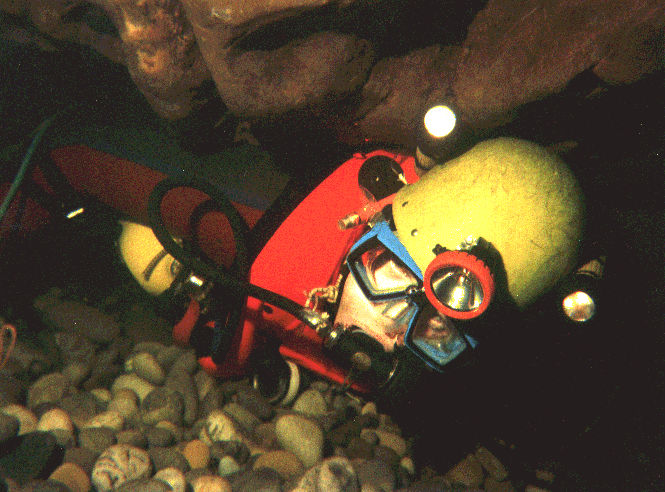 Posts: 4129
From: UK
Joined: 06-16-2005
---
Re: spacetime?
---
Deforming something only makes sense if there is an object to be deformed. Spacetime is not an object; it is a mathematical construct.
Is the electromagnetic field an object or a mathematical construct? Can it be deformed? The metric field of spacetime is an almost identical type of object to the electromagnetic field. Why should it be less "real"?
All the evidence of the past 100 years points to space-time being deformed, which is why you won't find any professional cosmologist in the world denying it. How do you account for that?
---
---
---
cavediver
Member (Idle past 1897 days)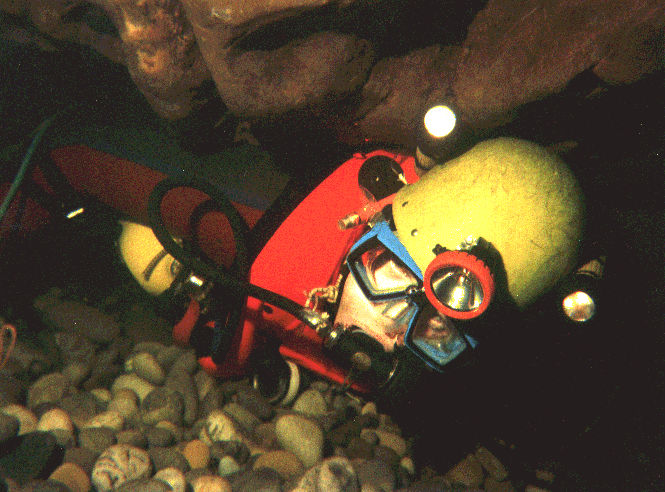 Posts: 4129
From: UK
Joined: 06-16-2005


(2)
---
Re: spacetime?
---
Spacetime is a mathematical construct; the reality behind it is matter waves.
"matter waves"?
And what do you think is responsible for the gravitational lensing we see throughout the Universe?
ABE
Hmmm, "matter waves" - thought the term was familiar. There was a poster here at EvC who was permanently suspended just a few days before you joined who talked about "matter waves". Shame you didn't get chance to meet

Edited by cavediver, : No reason given.
---
This message is a reply to:
Message 54 by foreveryoung, posted 07-31-2012 9:52 AM
foreveryoung has not yet responded
---