1.61803
Member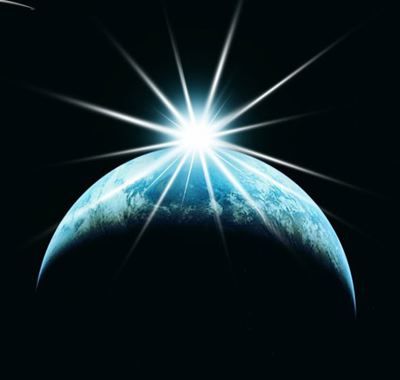 Posts: 2899
From: Lone Star State USA
Joined: 02-19-2004
Member Rating: 4.5


(2)
---
Re: ... and more questions unanswered ...
---
Lets do a experiment. Go out and find a large rock, say 50 pounds.
Now do a thought experiment, predict whether or not it will fracture your foot if you drop it. Or will it somehow defy physics and spare your tootsies.

Empirically speaking we only know what may happen. Science makes predictions based on facts and evidence.

What do you think will happen, and why? If you are ardent that science is a inferior way of gathering knowledge, then you should have no problem dropping the rock with a hope and prayer the outcome will be favorable. Please let us all know how it turns out.
---
"You were not there for the beginning. You will not be there for the end. Your knowledge of what is going on can only be superficial and relative" William S. Burroughs
---
This message is a reply to:
Message 222 by godsriddle, posted 06-05-2012 12:51 PM
godsriddle has not yet responded
---
1.61803
Member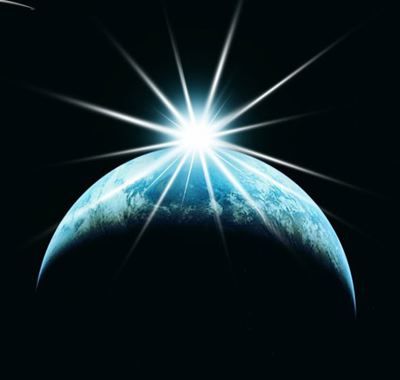 Posts: 2899
From: Lone Star State USA
Joined: 02-19-2004
Member Rating: 4.5


(2)
---
Re: ForEverYoung Suspended 1 Month
---
Dont let the door hit you in the ass.
---
"You were not there for the beginning. You will not be there for the end. Your knowledge of what is going on can only be superficial and relative" William S. Burroughs
---
This message is a reply to:
Message 284 by foreveryoung, posted 06-06-2012 4:29 PM
foreveryoung has not yet responded
---
---