Panda
Member (Idle past 1938 days)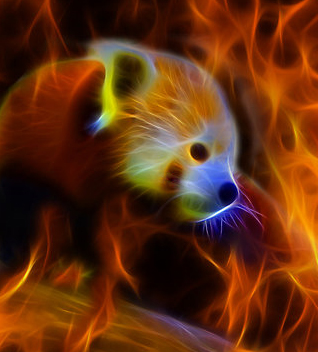 Posts: 2688
From: UK
Joined: 10-04-2010
Message 81 of 285

(680832)




11-21-2012 12:34 PM

Reply to: Message 80 by tesla
11-21-2012 12:20 PM
---
Re: spend it on space exploration/ Brain research.
---
tesla writes:

You want to say 'nothing'. But you cannot prove that. But you want to research that. Well fine, then rule-out the possibilities scientifically. Don't just 'decide'; "oh, I don't like the concept of 'God' because I can't wrap my brain around what that looks like, so I'll teach to ignore the potential"


Yeah.
All those christian/muslim/jewish/etc. scientists who don't like the concept of god.

Oh....wait!
---
"There is no great invention, from fire to flying, which has not been hailed as an insult to some god." J. B. S. Haldane
---
This message is a reply to:
Message 80 by tesla, posted 11-21-2012 12:20 PM
tesla has responded
---
Replies to this message:
Message 82 by tesla, posted 11-21-2012 12:44 PM
Panda has not yet responded
---