ramoss
Member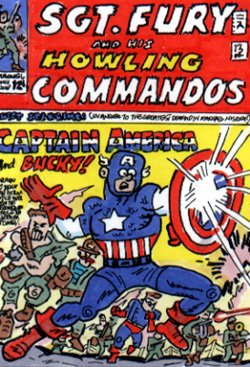 Posts: 3113
Joined: 08-11-2004
Message 284 of 2138

(677214)




10-27-2012 11:09 PM

Reply to: Message 4 by 1.61803
10-10-2012 5:42 PM
---

Absence of evidence does not mean evidence of absence.

While that is often true, that is not ALWAYS true. It all depends.
If you find the absence of an apple in a specific drawer, it is strong evidecne there is no apple in that drawer.
There is strong evidence there is an absence of the Loch Ness monster in Loch Ness.
So, no, it is not always true that the absence of evidence is not evidence of absence.
---
This message is a reply to:
Message 4 by 1.61803, posted 10-10-2012 5:42 PM
1.61803 has acknowledged this reply
---