cavediver
Member (Idle past 1872 days)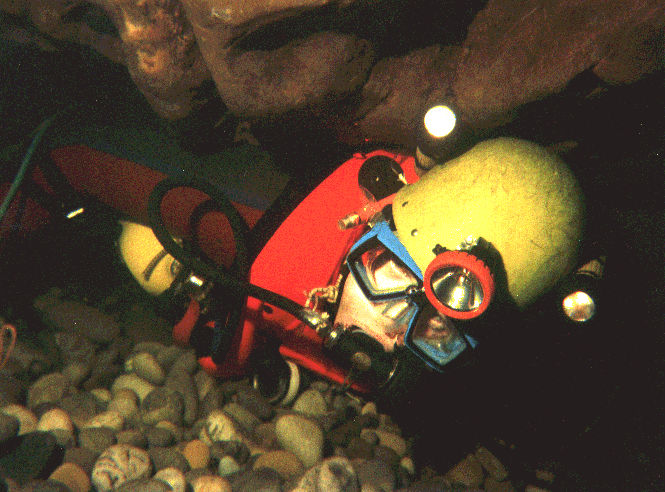 Posts: 4129
From: UK
Joined: 06-16-2005
Message 142 of 409

(680168)




11-18-2012 7:00 AM

Reply to: Message 141 by Tangle
11-18-2012 6:38 AM
---
Re: Bible versus Geology
---
I live on the South Coast of England on a bit of geology called chalk
Snap

Though given by your choice of photo, I think you're a fair bit further east than me
They're single celled algae - phyloplankton, with a calcium carbonate 'skin'. The inhabit the seas in vast qualities and fall onto the ocean floor when they die. The then fossilise and form chalk. They can be seen in the chalk cliffs - that's what they're made of, billions and billions of single celled organisms living and dying over millions of years.

Now how does a flood create that?
My favourite calculation around this is the number of Coccolithophores required to make our observed chalk deposits, and dividing this into the creationist's available volume of water on Earth between Genesis 1 and the flood, to give a density of Coccolithophores per cubic meter of sea water that can only be described as white and gloopy

I must run these figures to make sure I'm not pulling this out of my backside!
---
This message is a reply to:
Message 141 by Tangle, posted 11-18-2012 6:38 AM
Tangle has responded
---
Replies to this message:
Message 152 by Tangle, posted 11-18-2012 2:55 PM
cavediver has not yet responded
---