Straggler
Member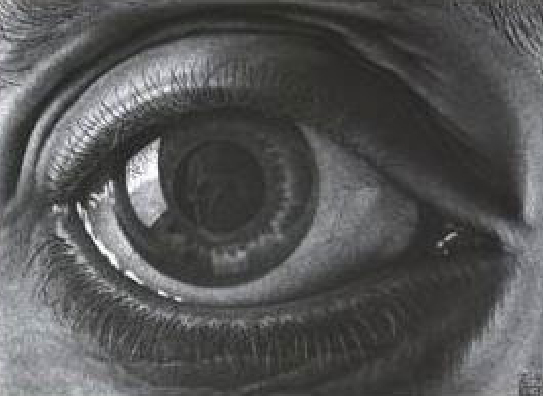 Posts: 10285
From: London England
Joined: 09-30-2006
---
Re: Main Assertion: God is an uncaused first cause and was never made.
---
You assert that a particular and specific notion of the Christian God is some sort of un-caused cause.

Then you cite a load of passages from the Christian holy book.

What are we supposed to conclude here? That if one accepts the tenets of Christianity as some sort of unquestionable premise then one will also conclude that the Christian God is the un-caused cause?

Is that you point?

If so - Pardon me for being underwhelmed....
---
This message is a reply to:
Message 3 by Thugpreacha, posted 01-18-2013 8:33 AM
Thugpreacha has acknowledged this reply
---