AZPaul3
Member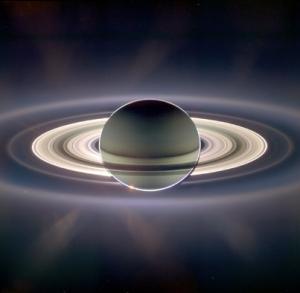 Posts: 4504
From: Phoenix
Joined: 11-06-2006
Member Rating: 4.0

(1)
---
Space is expanding carrying everything along with it. This is in addition to their intrinsic movement within space.

Photons flying out at the speed of light through space are also boosted by the expansion of space itself. This results in an apparent separation faster then the speed of light thought no violation of relativity has taken place.

Edited by AZPaul3, : cuz
---
This message is a reply to:
Message 1 by divermike1974, posted 02-09-2013 4:16 AM
divermike1974 has not yet responded
---
Replies to this message:
Message 10 by NoNukes, posted 02-09-2013 11:04 PM
AZPaul3 has responded
---
AZPaul3
Member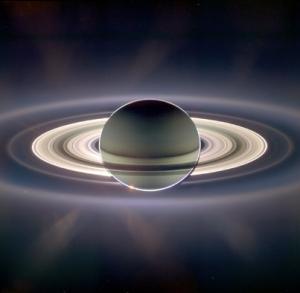 Posts: 4504
From: Phoenix
Joined: 11-06-2006
Member Rating: 4.0
Message 15 of 173

(690183)




02-10-2013 12:18 AM

Reply to: Message 10 by NoNukes
02-09-2013 11:04 PM
---
not boosted by the expansion of space.
Like Dudley said I know what I meant.
Thanks for the correction.
---
This message is a reply to:
Message 10 by NoNukes, posted 02-09-2013 11:04 PM
NoNukes has acknowledged this reply
---
AZPaul3
Member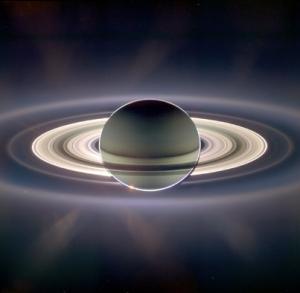 Posts: 4504
From: Phoenix
Joined: 11-06-2006
Member Rating: 4.0

(1)
Message 173 of 173

(772353)




11-12-2015 4:40 PM

Reply to: Message 172 by Big_Al35
11-12-2015 10:07 AM
---
No. Gravity waves are too slow. They only travel at the speed of light.

Some years ago some scientists built a spaceship, SOTI as I recall, that could travel many thousands of times the speed of light. One guy traveled out to edge of the universe where he encountered what he called a wall of bathroom tissue. Funny thing is every time he tried to head into it he found himself heading back into the universe but at the exact opposite end of the universe from where he started. Or so the story goes.

Anyway, for some reason SOTI has been taken out of service. As far as I'm aware she hasn't flown since the series ended.
---
This message is a reply to:
Message 172 by Big_Al35, posted 11-12-2015 10:07 AM
Big_Al35 has not yet responded
---