dwise1
Member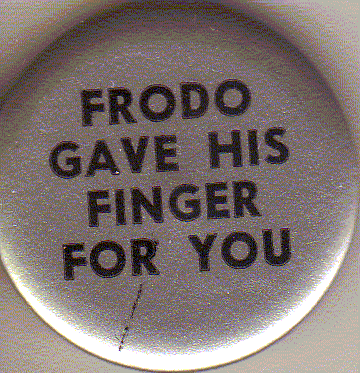 Posts: 3550
Joined: 05-02-2006
Member Rating: 5.3

(1)
Message 9 of 262

(695130)




04-03-2013 10:27 AM

Reply to: Message 5 by jar
04-03-2013 9:35 AM
---
Re: Comupter 101
---
Garbage in -------------> Garbage out.


Rather, Garbage in -------------> Gospel out.

Which speaks to human perception of that garbage output.
---
This message is a reply to:
Message 5 by jar, posted 04-03-2013 9:35 AM
jar has acknowledged this reply
---
dwise1
Member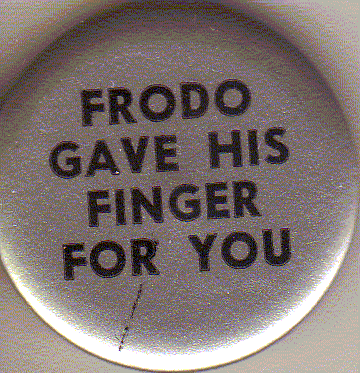 Posts: 3550
Joined: 05-02-2006
Member Rating: 5.3
Message 124 of 262

(695410)




04-05-2013 6:55 AM

Reply to: Message 122 by Ossat
04-05-2013 6:12 AM
---
We all have more knowledge than we had before.

Yet some of us accept nonsense as further knowledge. Such as yourself, it would appear.

You would need to specify your "further knowledge" so that we may determine whether it is actual knowledge or merely nonsense.
---
This message is a reply to:
Message 122 by Ossat, posted 04-05-2013 6:12 AM
Ossat has responded
---
Replies to this message:
Message 126 by Ossat, posted 04-05-2013 8:29 AM
dwise1 has not yet responded
---