ProtoTypical
Member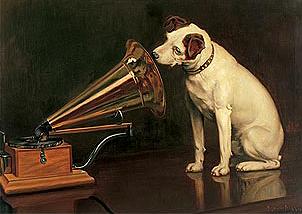 Posts: 1792
From: Ontario Canada
Joined: 08-04-2010
Message 3 of 77

(695608)




04-08-2013 8:45 AM

Reply to: Message 1 by Alter2Ego
04-08-2013 2:23 AM
---
Everything has the same precision
---
Hi Alter2Ego

What I see is really only one law and that is that all forces will find their point of balance or equilibrium eventually.

The molecules of a crystal formed up that way because all of their integral forces are precisely the same and they come together in a way that appears ordered. In fact, those molecules are no more ordered than the molecules in a pile of sand. All of the molecules in the pile of sand are precisely where they need to be given the forces acting on them. All of the 'stuff' in the universe is coming to a state of balance as dictated by the forces working on them.

Why should it take an intelligent agent to make one omnipresent condition?
---
This message is a reply to:
Message 1 by Alter2Ego, posted 04-08-2013 2:23 AM
Alter2Ego has responded
---
Replies to this message:
Message 13 by Alter2Ego, posted 04-08-2013 11:38 PM
ProtoTypical has not yet responded
---