MiguelG
Member (Idle past 171 days)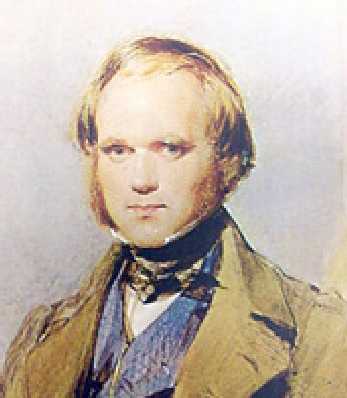 Posts: 63
From: Australia
Joined: 12-08-2004

(1)
Message 7 of 238

(710868)




11-11-2013 11:15 PM

Reply to: Message 1 by RAZD
11-10-2013 6:46 PM
---
Other Reasons (and not just bad for America...)
---
Hi Razd,

Inculcation of young people in a myth set which, by definition, suppresses critical thinking is definitely bad.

In addition to scientific illiteracy, YEC also promotes historical illiteracy given that the pseudo-hitory promoted by YECists flies in the face of general human history as it has been discovered, interpreted and corroborated by multiple lines of inquiry from many nations the world over.

Knowledge has never been, and never will be a 'democratic' endeavour. Individuals are not entitled to have their subjective dogmas viewed as facts, nor are these dogmas immune to logical criticism.
---
This message is a reply to:
Message 1 by RAZD, posted 11-10-2013 6:46 PM
RAZD has acknowledged this reply
---