dwise1
Member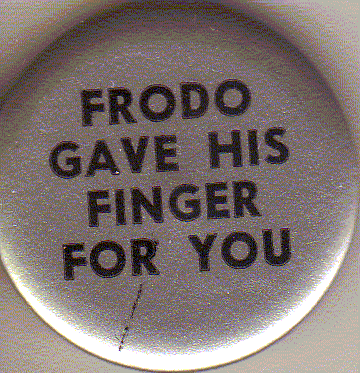 Posts: 3285
Joined: 05-02-2006
Member Rating: 7.5

(1)
Message 931 of 931

(848423)




02-05-2019 10:20 AM
---
Trump is Jabba the Hut?
---
This morning on MSNBC Live with Stephanie Ruhle, they were discussing the early stages of the investigation into Trump's inaugural committee. In describing the White House's options to respond, the analyst pointed out that Trump is so exposed on so many fronts that it would be hard to choose a response. Switching to a Star Wars analogy, they'd have to decide whether to attack the Death Star or the base on the planet. Ruhle ended that segment with the comment that she would not want to be chained or handcuffed to Jabba the Hut.

Trump would make a great Jabba the Hut, don't you think?
---