Omnivorous
Member (Idle past 1198 days)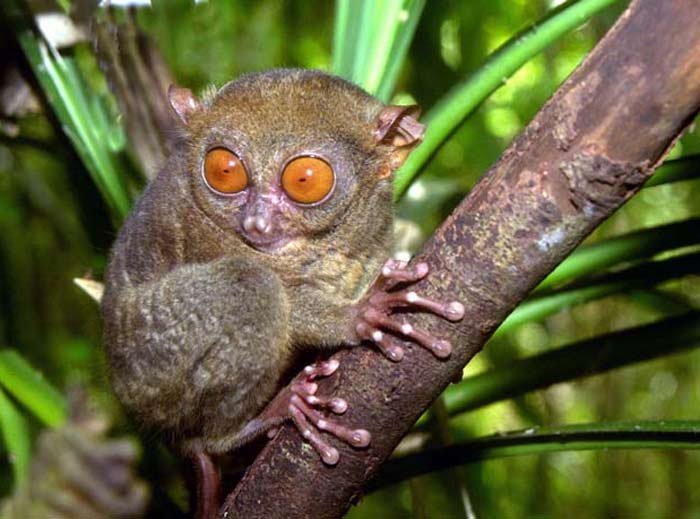 Posts: 3808
From: Adirondackia
Joined: 07-21-2005


(2)
Message 36 of 68

(735527)




08-16-2014 10:39 PM

Reply to: Message 32 by DrJones*
08-16-2014 5:59 PM
---
DrJones* writes:
ergo, your god made a mistake when she didn't give you a very useful tail.
But then she'd have made a monkey of him, rather than letting him do it for himself.
---
"If you can keep your head while those around you are losing theirs, you can collect a lot of heads."
---
This message is a reply to:
Message 32 by DrJones*, posted 08-16-2014 5:59 PM
DrJones* has not yet responded
---