Blue Jay
Member (Idle past 928 days)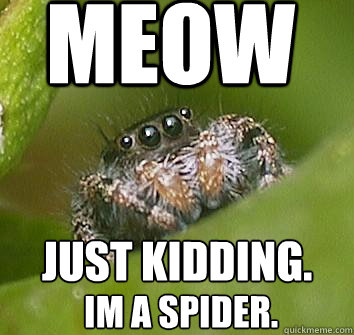 Posts: 2843
From: You couldn't pronounce it with your mouthparts
Joined: 02-04-2008

(1)
Message 382 of 478

(776292)




01-11-2016 2:37 PM
---
Rationalizing Killing
---
I remember my time as a theist, when I came to the epiphany that "life is not the purpose of life." To me, this seemed to be the obvious way to understand (or rationalize) what appeared to be wanton disregard for life on the part of the OT God: we see mortal life as our most precious possession and its loss as the most tragic and horrific outcome possible for anything, whereas God, with His eternal perspective, knows that there are far worse possible outcomes.

So, it's easy enough to reach kbertsche's position that killing (and even mass killing) is just another tool in God's arsenal that may be warranted in extenuating circumstances in order to prevent worse outcomes. It's even perfectly plausible to suggest that we mere mortals would be unable to recognize these extenuating circumstances when we see them, due to our limited perspectives.

However, the part I get hung up on is the part where God chooses to work through fallible, mortal agents to enact these justified killings. The Bible makes it clear that God is capable of doing His own killing, so I'm not sure why He's hiring assassins to do it for Him; especially if it makes it that much easier for misguided followers and malicious pretenders to obscure their illegitimate murders behind a pretext of divine sanction.

In every other situation, such a veil of secrecy would make me suspicious; but it seems that I am expected to treat God (the biggest and most extreme example of a "veil of secrecy") as the only exception to that general rule.
---
-Blue Jay, Ph.D.*
*Yeah, it's real
Darwin loves you.
---
Replies to this message:
Message 384 by GDR, posted 01-12-2016 10:49 AM
Blue Jay has acknowledged this reply
---
Blue Jay
Member (Idle past 928 days)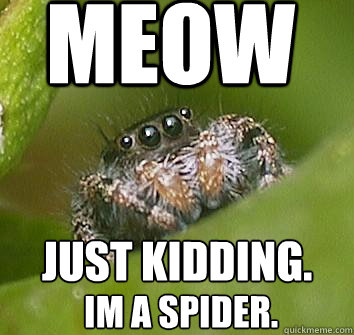 Posts: 2843
From: You couldn't pronounce it with your mouthparts
Joined: 02-04-2008
Message 423 of 478

(776543)




01-15-2016 12:27 PM

Reply to: Message 388 by Faith
01-12-2016 11:22 AM
---
Re: Rationalizing Killing
---
Hi, Faith.

I wrote a reply a couple days ago, but I guess I failed to submit it.

Faith writes:

I fail to grasp the importance of the distinction. People are killed in this world by many means, some we can attribute to God without human hand, such as natural catastrophes, and some to violence or accidents at the hands of human beings, which a believer in the sovereignty of God of course attributes to God's workings as well.

The basic premise of the distinction is that if "God told me to do it" is a legitimate motive for killing someone, it opens a lot of doors for a lot of corrupt people to justify a lot of senseless killings with spurious claims to divine appointment. God seems fully capable of precise, surgical killings without the collateral damage and ambiguity about ulterior motives that inevitably follow killings carried out by the hands of mortal men, so it seems curious to me that He sometimes prefers to use the messier, bloodier way.

Faith writes:

If the Bible could have been manipulated to legitimize the actions of "misquided followers and malicious pretenders" there is no reason to take the Bible seriously at all. It's Bible inerrancy or nothing.

The Bible clearly has been manipulated to legitimize the actions of malicious parties. You yourself believe that the Catholic Church appropriated and molested biblical authority to justify a large number of heinous crimes throughout the centuries. They believed they had a divine "license to kill," and the reason they believed that was because the Bible is filled with rhetoric about divinely-sanctioned killings.
---
-Blue Jay, Ph.D.*
*Yeah, it's real
Darwin loves you.
---
This message is a reply to:
Message 388 by Faith, posted 01-12-2016 11:22 AM
Faith has responded
---
Replies to this message:
Message 424 by Faith, posted 01-15-2016 1:17 PM
Blue Jay has not yet responded
---