edge
Member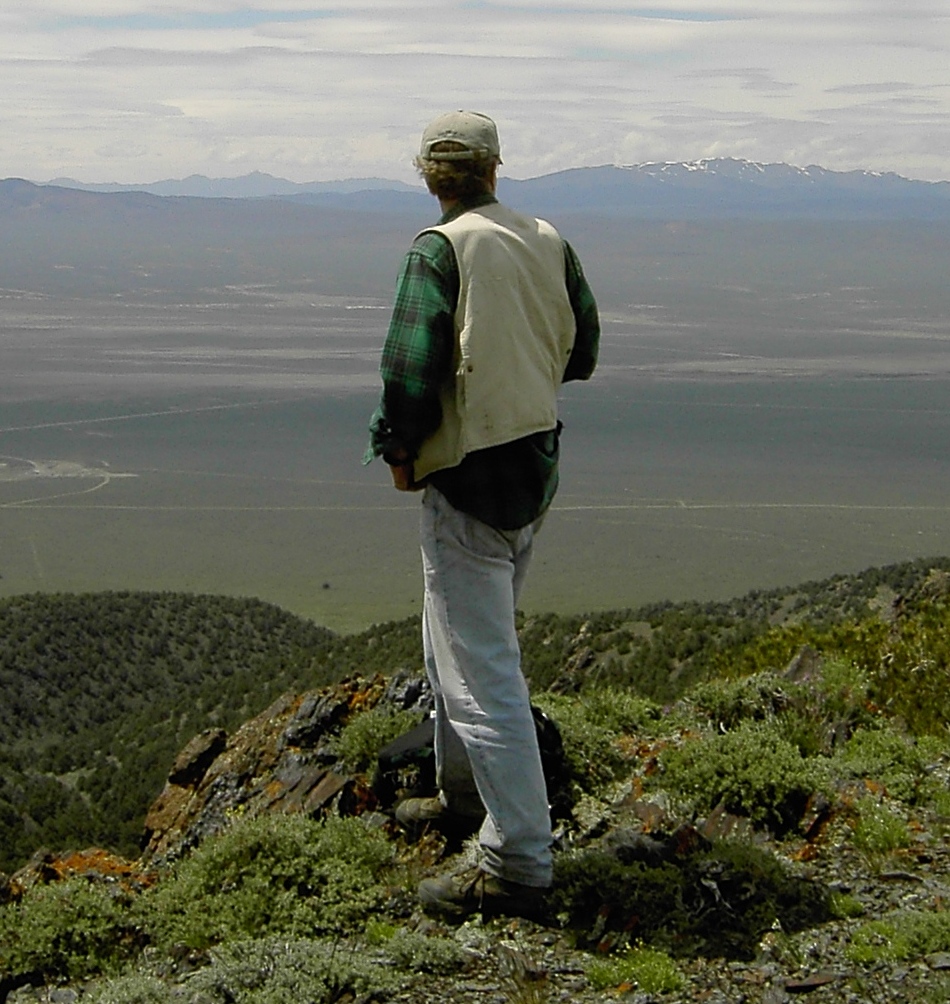 Posts: 4659
From: Colorado, USA
Joined: 01-09-2002
Member Rating: 4.6

(1)
Message 137 of 186

(789027)




08-09-2016 3:02 PM

Reply to: Message 134 by GDR
08-09-2016 1:50 PM
---
Re: Faith in common.
---
Not really. I'm suggesting that there are those that use science as a method of disproving the existence not of a specific "God" but of the idea that there is a prime mover(s) that is responsible for the fact that we exist.


To me it sounds like you are dancing. Who is the 'prime mover'? Surely you have a theory.

If your complaint is that some use science as weapon against your religion, maybe that is true, but in general, it is the science itself that most of us are discussing. Chemicals kill a lot of people but we don't blame chemistry.

I have faith in science and the scientific method.


I do not.

I accept it as the best explanation for the way things are.
---
This message is a reply to:
Message 134 by GDR, posted 08-09-2016 1:50 PM
GDR has responded
---
Replies to this message:
Message 138 by GDR, posted 08-09-2016 3:26 PM
edge has not yet responded
---
edge
Member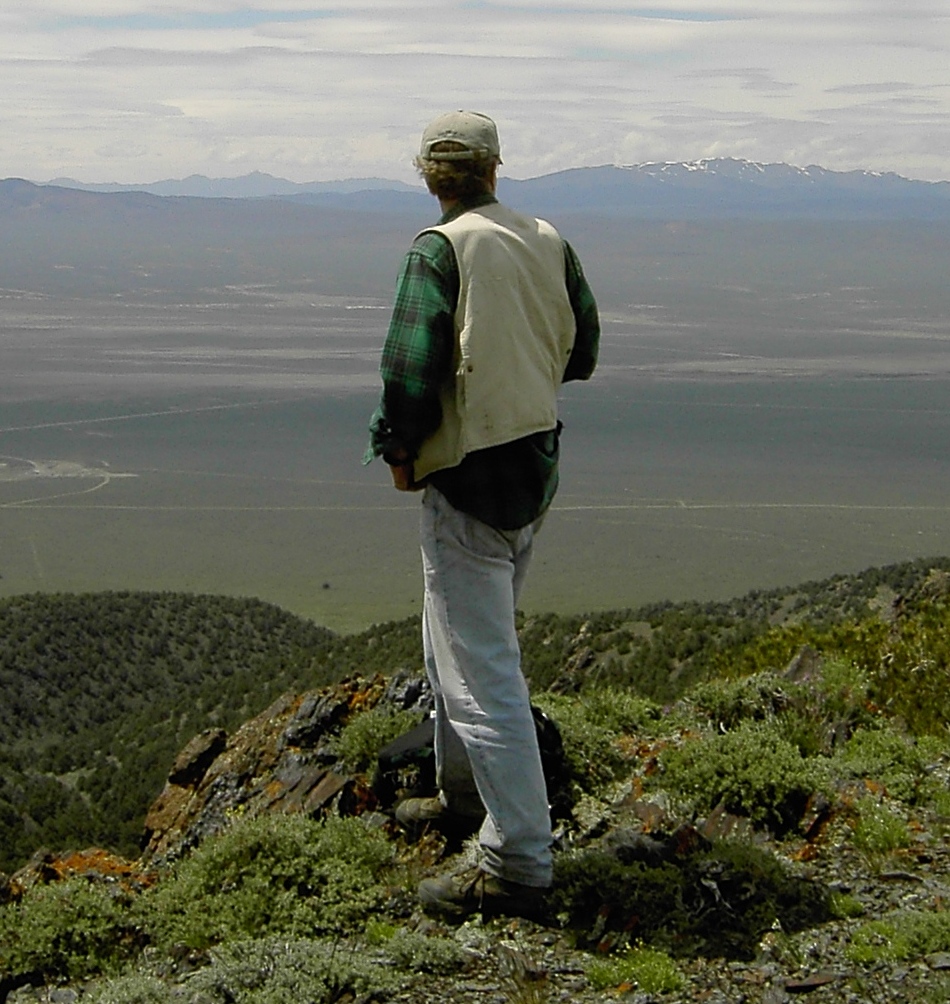 Posts: 4659
From: Colorado, USA
Joined: 01-09-2002
Member Rating: 4.6
---
Re: At The End Of The Day...
---
[qs]here were times, however, where (human) imagination was of God...chiefly because it was His creative Spirit...His imagination working through His Prophets and chosen people..rather than the limited vain imagination of fallible humans in general.
That's what they say here in Colorado, too. But it isn't a god.
---
---
---