1.61803
Member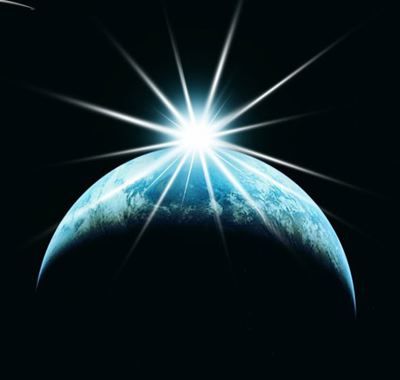 Posts: 2887
From: Lone Star State USA
Joined: 02-19-2004
Member Rating: 3.3
Message 99 of 718

(786644)




06-24-2016 9:44 AM
---
Well That's that. Now what? Is England totally deranged or are they crazy like a fox? Condolences to those who voted to stay.
**waiting to see how much my 401k tanks today.**

Edited by 1.61803, : No reason given.
---
"You were not there for the beginning. You will not be there for the end. Your knowledge of what is going on can only be superficial and relative" William S. Burroughs
---
1.61803
Member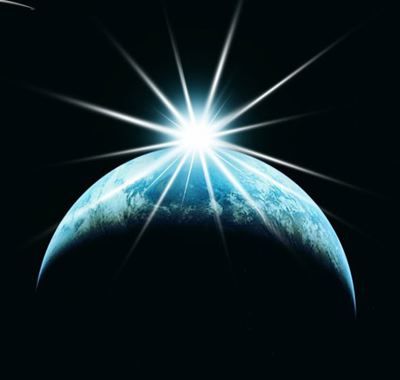 Posts: 2887
From: Lone Star State USA
Joined: 02-19-2004
Member Rating: 3.3
Message 273 of 718

(840305)




09-26-2018 3:28 PM

Reply to: Message 267 by ringo
09-21-2018 1:58 PM
---
A Canadian friend of mine told me the reason the Quebec referendum didn't pass is because they let the wrong Canadians vote.


He's from Alberta btw.
---
"You were not there for the beginning. You will not be there for the end. Your knowledge of what is going on can only be superficial and relative" William S. Burroughs
---
This message is a reply to:
Message 267 by ringo, posted 09-21-2018 1:58 PM
ringo has responded
---
Replies to this message:
Message 274 by ringo, posted 09-26-2018 3:35 PM
1.61803 has not yet responded
---