MiguelG
Member (Idle past 203 days)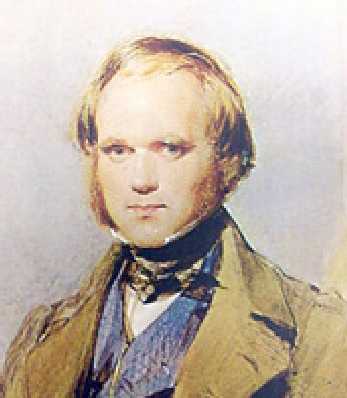 Posts: 63
From: Australia
Joined: 12-08-2004
Message 202 of 1484

(802380)




03-15-2017 9:12 PM

Reply to: Message 4 by Faith
03-12-2017 7:48 AM
---
Re: False equivalence
---
"How amazing that nonChristians believe they can tell us what it means to be obedient to God or not."

What's even more amazing is that Christians think they can force their own dogmas on others. If not through legislation then through mean-spirited, bigoted denial-of-service.

The reason the latter shouldn't be allowed is that it allows Christians to discriminate against a group of people based on their sexuality.
---
This message is a reply to:
Message 4 by Faith, posted 03-12-2017 7:48 AM
Faith has not yet responded
---