Adminnemooseus
Director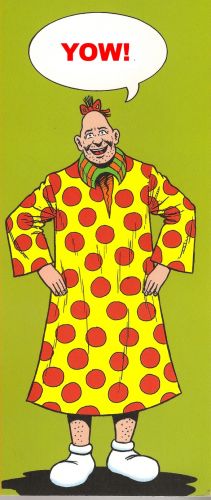 Posts: 3892
Joined: 09-26-2002
Message 1007 of 1484

(804374)




04-08-2017 9:05 PM
---
LamarkNewAge - Semi-random blather?
---
I have a lot of trouble even describing what I see wrong with your messages.

I definitely would not file them under "clear and concise". Maybe "cryptic and rambling"?

I wouldn't blame anyone for just ignoring your messages.

No replies in this topic. If you feel the need to reply (and I know you do), go to General Discussion Of Moderation Procedures (aka 'The Whine List').

Adminnemooseus
---
Or something like that©.
---