1.61803
Member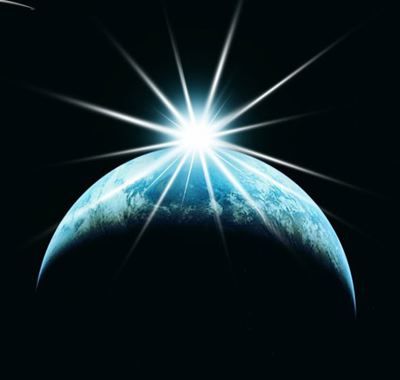 Posts: 2899
From: Lone Star State USA
Joined: 02-19-2004
Member Rating: 4.4
Message 332 of 353

(839979)




09-20-2018 5:53 PM

Reply to: Message 318 by Faith
09-13-2018 6:20 PM
---
Re: Immigration part of conspiracy to destroy Christian civlization
---
Faith writes:

The papacy murdered 50 million Bible believing Christians during the Inquisition.

Source please.
---
"You were not there for the beginning. You will not be there for the end. Your knowledge of what is going on can only be superficial and relative" William S. Burroughs
---
This message is a reply to:
Message 318 by Faith, posted 09-13-2018 6:20 PM
Faith has responded
---
---
1.61803
Member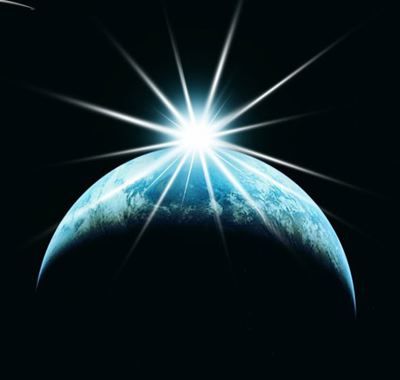 Posts: 2899
From: Lone Star State USA
Joined: 02-19-2004
Member Rating: 4.4
Message 337 of 353

(839994)




09-21-2018 10:18 AM

Reply to: Message 333 by Faith
09-20-2018 7:27 PM
---
Re: Immigration part of conspiracy to destroy Christian civlization
---
Hello Faith,

Your first source link is broken.

Your second link says this:
quote:

---

However, if we are simply talking about official executions during the Spanish Inquisition, most contemporary experts would place the total number of executions between 3,000 and 10,000, with perhaps an additional 100,000 to 125,000 dying in prison as a result of torture and maltreatment. The Inquisition in neighboring Portugal resulted in even fewer such deaths (cf. Joseph Pérez, The Spanish Inquisition [Profile Books, 2006], 173; R. J. Rummel, Death by Government [Transaction Publishers, 2009], 62).

---
And this:
quote:

---

David Plaisted acknowledges that reality in his study: namely, that the really big estimates of Protestants killed by the papacy throughout European history necessarily include those who died in religious conflicts like the Thirty Years War.

---
In short, your "sources" for your lie that the Catholic church killed 50 million protestants during the Inquistions is first off a broken link and a link that disputes your lie.
---
"You were not there for the beginning. You will not be there for the end. Your knowledge of what is going on can only be superficial and relative" William S. Burroughs
---
This message is a reply to:
Message 333 by Faith, posted 09-20-2018 7:27 PM
Faith has responded
---
Replies to this message:
Message 338 by Faith, posted 09-21-2018 2:55 PM
1.61803 has not yet responded
---