AZPaul3
Member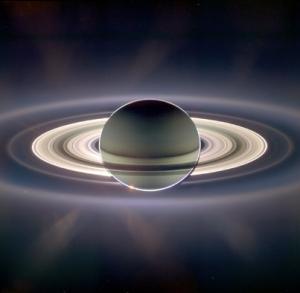 Posts: 4502
From: Phoenix
Joined: 11-06-2006
Member Rating: 4.0


(2)
---
Re: Why do Democrats use loaded & prejudiced words when referring to immigration?
---
The poor migrants get awful treatment, generally, so that means "almost awful" should be sweet treats for the miserable. Democrats only need to be noticed, by immigrants, as not-as-bad as Republicans, so the riding on the back of moral relativism carries the day, every day, for the "blue" party.
So you were expecting something different from a racist nation? A nation whose history has always been racist on both the left and the right?
The PROBLEM today is the Dems, as racist as they are, are taking semi reasonable stances on the issue. Far short of where a liberal wants to see but far from the violent, cruel and inhumane policies of the present republican party and that dumbass narcissist we the people let them put in the oval office.
Unfortunately, in this government, this is the best we're going to get until the next election. Until then we continue to deliberately jail, hurt and kill brown people and their babies.
Anti-democracy forces in place. Not going to be easy to overcome.
Edited by AZPaul3, : No reason given.
---
Eschew obfuscation. Habituate elucidation.
---
---
Replies to this message:
Message 344 by LamarkNewAge, posted 03-16-2019 7:21 PM
AZPaul3 has acknowledged this reply
---