Hyroglyphx
Member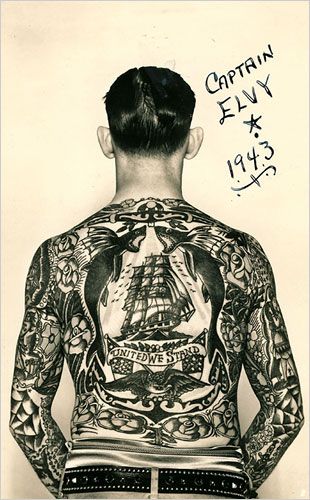 Posts: 5637
From: Austin, TX
Joined: 05-03-2006
Message 3 of 34

(836957)




07-24-2018 8:17 PM

Reply to: Message 1 by Percy
07-24-2018 6:24 PM
---
This is a shot in the dark in terms of population without Googling

1. China
2. India
3. U.S.
4. Indonesia
5. Brazil
6. Mexico
7. Germany
8. Russia
9. United Kingdom
10. France

I donít think thatís right, but maybe close? Pretty confident on the first 5.... wild guesses for the remaining 5.

Edit to add no spoilers ***

Ugh, now I looked it up and thereís a few that were very surprising but others Iím kicking myself for not thinking about.

Edited by Hyroglyphx, : No reason given.
---
This message is a reply to:
Message 1 by Percy, posted 07-24-2018 6:24 PM
Percy has acknowledged this reply
---