Lithodid-Man
Member (Idle past 1126 days)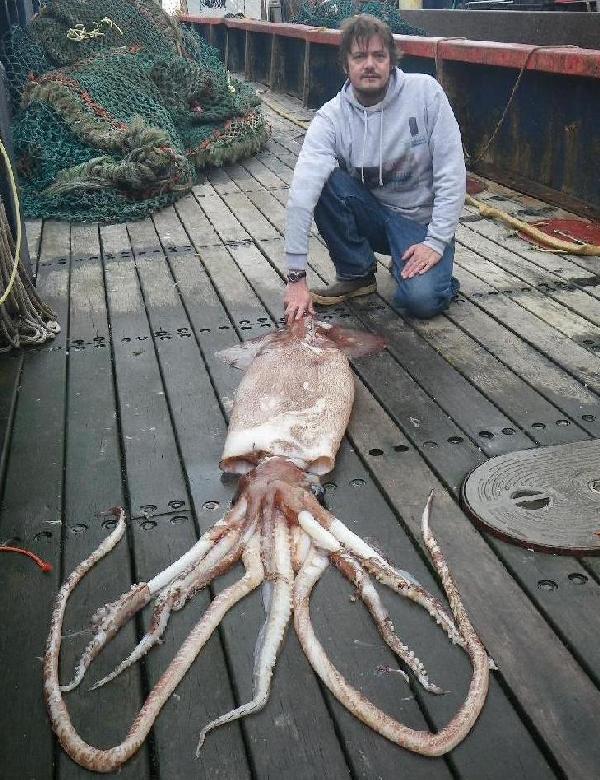 Posts: 504
From: Juneau, Alaska, USA
Joined: 03-22-2004
Message 11 of 220

(494145)




01-14-2009 2:25 PM
---
My favorite - Lucy's Knee
---
In my long list of favorite creo hoaxes, I have to say the Lucy knee joint stands as one of my favorites, probably because I got to hear one of its incarnations first hand. An excellent and complete coverage is here:
http://www.toarchive.org/faqs/knee-joint.html

There are a number of variations of this story, it has a urban legend feel about it because it allows the story-teller to insert themselves to add 'credibility'. The basic story is that Donald Johanson was speaking about the Lucy find and discussing how he knew she was a human because the knee joint indicated a biped. A brave creationist in the audience spoke up and asked where he found the knee relative to the rest of the skeleton. With some discomfort Johanson admitted it was 2 km away and 70 meters lower.

Obviously (for those who followed the discovery of Australopithecus afarensis) the story is mixing the knee joint found in 1973 (AL-129-1) with the skeleton known as Lucy (AL-288-1). The information on where these fossils were found was published by Johanson et al., was never deceitful or misleading.

The story serves multiple purposes which explains its persistence. First of all it claims to negate the evidence that Austs. were anything other than chimps. It demonstrates that there is an evo conspiracy and that for lack of evidence we will 'make up' or deliberately leave out critical data to support our position. It enables the creationist telling the story to use complex Latin names and funny museum designations which makes it sound like they are intimately familiar with the fossils. Finally, the story has the age-old theme of the egg-head being outsmarted by good old common sense reasoning.

In 2007 I had the opportunity to see Dave Nutting tell a variation of this story. This is 13 years after Jim Foley informed him that the story was false with documentation and Dave Nutting admitted that there were some falsehoods in his version. Obviously not enough to stop him from presenting a virtually identical version in 2007!

At that same presentation I brought in references including reprints of articles to give him to counter his claim that Lucy was the sole representative of A. afarensis, that in fact we have approximately 39 individuals in total. His response was that he was familiar with my information however the most current literature has shown the other specimens to be fragments of other animals, and that I should keep current. Then the q&a abruptly ended.
---
Doctor Bashir: "Of all the stories you told me, which were true and which weren't?"
Elim Garak: "My dear Doctor, they're all true"
Doctor Bashir: "Even the lies?"
Elim Garak: "Especially the lies"
---
Lithodid-Man
Member (Idle past 1126 days)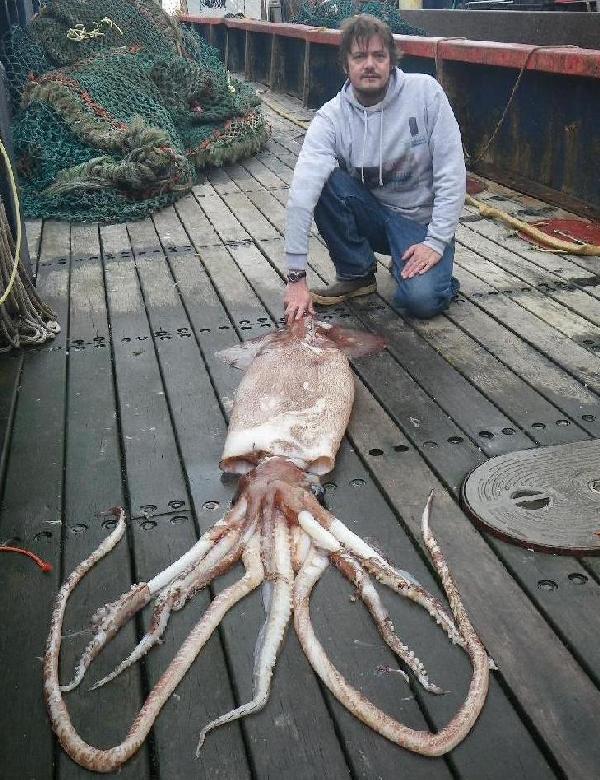 Posts: 504
From: Juneau, Alaska, USA
Joined: 03-22-2004
Message 55 of 220

(525087)




09-21-2009 2:30 PM
---
"Hidden archaeology" and other such nonsense
---
One of the more entertaining frauds I have dealt with from creationists is really from them, they just have co-opted the information. This is the pseudoscience which claims that great hidden civilizations existed (with or without alien interference), giants roamed the Earth, lost continents, and human civilizations deep into the distant past.

Again, these people are their own kind of interesting and not directly creationist. However, it is quite common to see their sources mined by creationists with the other stuff discreetly ignored. This article by David Hatcher Childress is mined extensively by both the "dinos on the ark crowd" and the "there were giant in dem days" folks. Childress' general premise is that there is a whole world of fantastic archaeology that scientists a furiously trying to keep hidden.

Before I found out that an entire YouTube video was nearly word-for-word plagiarized from the Childress article, I began researching all of claims made for a response video, including obtaining the sources. I will briefly describe two of the frauds contained in this essay that can be found on creationist websites.

The first is a claim that on the island of Shemya (Western Aleutians) during World War 2 an engineer building an airstrip discovered buried skeletons and other artifacts. The human skulls were 22-24 inches tall and all were treppaned. A quick google search revealed the sole source of this claim is a book by Ivan Sanderson called "More things". I happened to have this book, so I read the chapter. What Childress left out of his account was that Sanderson was unable to find any confirmation on the giants and other eyewitnesses remembered only normal sized human skeletons and typical ice age mammal bones. he concluded that without further evidence the claim was untrue (he also showed how a 20' tall human could not not function). Apparently Childress didn't read to the end of the account.

Another claim Childress makes is about the Acambaro finds in Mexico. These, reminiscent of the Ica stones, were 33,000 ceramic sculptures and of which are of dinosaurs. Childress claims that an archaeologist, Charles DiPeso examined the finds and declared them frauds. However, he says that DiPeso claimed to have minutely examined all 30,000 plus pieces in 4 hours which he rightly claims as a ridiculous claim. I was able to obtain DiPeso's original article where he describes spending 4 weeks in Acambaro examining the artifacts as well as observing the 'dig site'. How 4 weeks became 4 hours is something of a mystery. DiPeso describes in detail how the artifacts were clearly buried recently. He described that not one fragment was missing from any of them, even the broken edges were not chipped. He described fresh earth, including a thumbprint, packed into one of the bowls along with mixed soil layers and fragments of the legitimate pottery found at the site. This particular claim I know has been used by Kent Hovind and by David Nutting as proof that humans and dinosaurs co-existed.

Anyway, I thought it was worth mentioning these two cases (I have more material on Childress' other claims as well). It is useful (as TO has done with many) to have these claims and the background research available.
---
Doctor Bashir: "Of all the stories you told me, which were true and which weren't?"
Elim Garak: "My dear Doctor, they're all true"
Doctor Bashir: "Even the lies?"
Elim Garak: "Especially the lies"
---