bluegenes
Member (Idle past 706 days)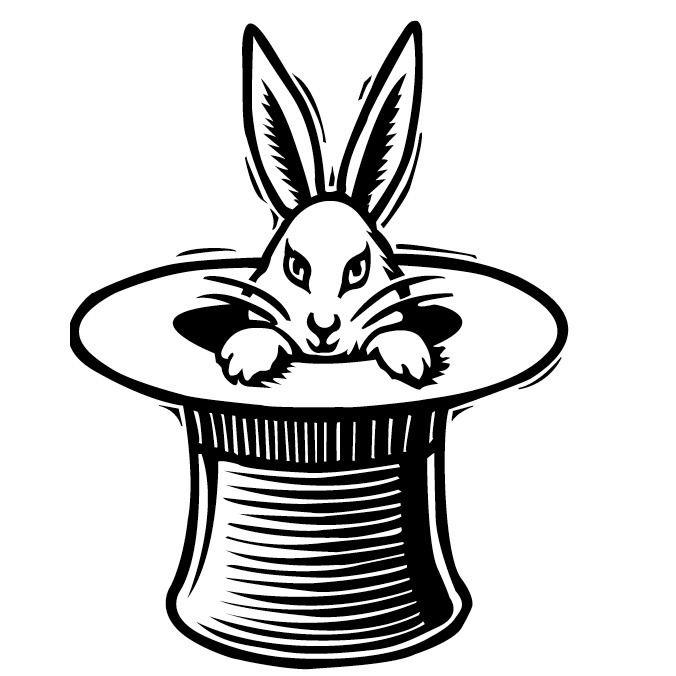 Posts: 3119
From: U.K.
Joined: 01-24-2007
Message 8 of 220

(493946)




01-11-2009 10:09 PM

Reply to: Message 6 by Kapyong
01-11-2009 6:05 PM
---
Kapyong writes:
Here is a fuller list of creationist hoaxes (and lies etc.)
Here are some classics that shouldn't be forgotten:
Ye olde creationist habit of making up stories
The list illustrates that superstitious cultures will make up ridiculous tales, and that's exactly what our modern creationists continue to do.
---
This message is a reply to:
Message 6 by Kapyong, posted 01-11-2009 6:05 PM
Kapyong has not yet responded
---