Dr Adequate
Member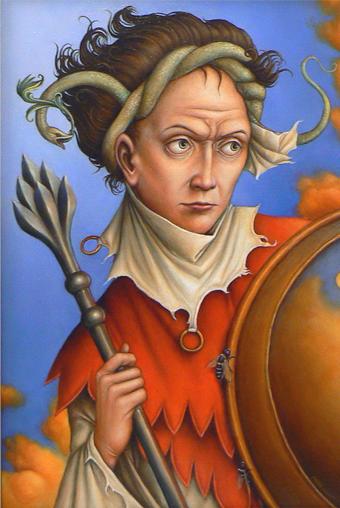 Posts: 16096
Joined: 07-20-2006
---
I have some questions and would appreciate any non-complex replies (or at least not too complex!). First off: I understand that the majority of genes code for proteins. What do *most* of the non-protein coding genes code for?
I guess technically they don't code for anything, and indeed on that basis many people would say that they're not genes.
I think what you mean is: what function, if any, does non-coding DNA have? Am I right?
---
This message is a reply to:
Message 1 by semilanceata, posted 06-24-2009 1:44 PM
semilanceata has not yet responded
---