AZPaul3
Member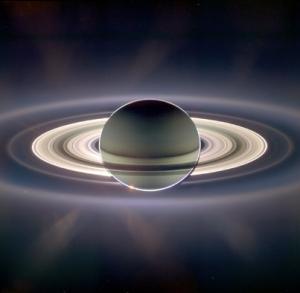 Posts: 4422
From: Phoenix
Joined: 11-06-2006
Member Rating: 3.3
---
Was it reallya personal encounter with the supernatural?
---
Interesting.

Not to pry (well, yes to pry if you are willing) but are you the first person narrator in this scene or did this come to you via hearsay?

In a too quick look-up, complete explosive delusional schizophrenia appears to be rare but is known to happen. A genetic pre-disposition accompanied by great stress and extreme cognitive dissonance in some unusual encounter. Unusual for the victim, that is. Is the religious nature of this setting any more significant than the extreme emotion of a courtroom or an especially difficult anatomy exam in med school? Would supernatural demons be the first thought in the case of a despondent father at the trial of his murdered 10 year-old daughter?

My disposition is, of course, non-supernatural. I could not dismiss the occurrence for a lack of evidence since such occurrences are known to happen, but demons would not be my first choice for an explanation. Not knowing any of the details it seems to me that the setting itself, and the disposition of believers toward supernatural agency, may create the specter of "demon" all too easily.
---
---
---
AZPaul3
Member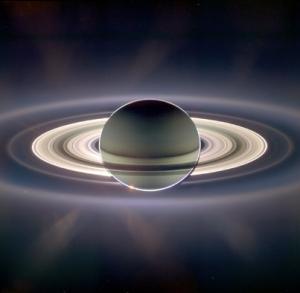 Posts: 4422
From: Phoenix
Joined: 11-06-2006
Member Rating: 3.3

(1)
---
Re: Was it reallya personal encounter with the supernatural?
---
It was not a prayer meeting.
Except...
quote:

---

We were praying together in agreement, and we were becoming at peace with our relationships to each other, the world in general, and God as we knew Him.

---
That is a prayer meeting. Maybe spontaneous but none the less ...
But that's a nit pick.
Others here call your memory into question. I'm going to go the other way. I believe you experienced, in general, just what you said, though I cannot gauge whether your remembrances of all the exact details has not been, as Larni put it, "redacted" in some respect. I have no reason to doubt your experience since you are not a dumbshit with a demonstrated penchant to make up tall tales and because such catastrophic mental breakdowns are not unknown in our species. Further, I believe that you believe your remembrances exactly as you have relayed them. Frankly, no one else here has any reason to doubt you since, though through the topic you juxtapose demons and your experience, you do not come right out and claim any demonic presence.
I think the setting is key to your remembrance of that tragic event. You are a theist and gods, devils, angels and demons are part of your world view. I can understand why you might see this event in terms of some supernatural encounter.
But I also believe you are not some crackpot ready to jump to the first conclusion that enters into your religious head.
Consider that in the natural synaptic/biochemical makeup of human brains breakdowns do occur, and though " ... one of the guys with deep blood red eyes biting himself and emitting deep growls ..." is certainly extreme, there is evidence to suggest that such an extreme can have a natural cause. It may be well out there in the tail end of the bell curve but natural disease can produce such rare tragedies without resort to invoking demon possession.
Ultimately, Phat, the conclusions you draw from this experience are yours to make in your own way in your own mind. For you demon possession may be an alternative. But keep in mind there are others.
And the latter are not off-the-wall nutty like the former.

---
This message is a reply to:
Message 221 by Thugpreacha, posted 04-10-2014 10:48 AM
Thugpreacha has acknowledged this reply
---
AZPaul3
Member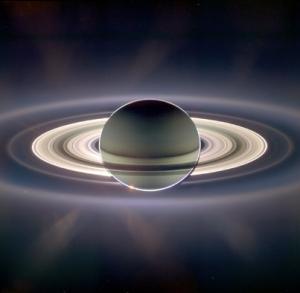 Posts: 4422
From: Phoenix
Joined: 11-06-2006
Member Rating: 3.3
Message 232 of 258

(854056)




06-04-2019 1:39 PM

Reply to: Message 229 by Dredge
06-04-2019 10:09 AM
---
There is no Internet when you sitting in a UFO parked on the dark side of the moon!
No wifi. You need to turn on mobile data.
---
Eschew obfuscation. Habituate elucidation.
---
This message is a reply to:
Message 229 by Dredge, posted 06-04-2019 10:09 AM
Dredge has not yet responded
---
Replies to this message:
Message 233 by Pressie, posted 06-05-2019 6:58 AM
AZPaul3 has acknowledged this reply
---